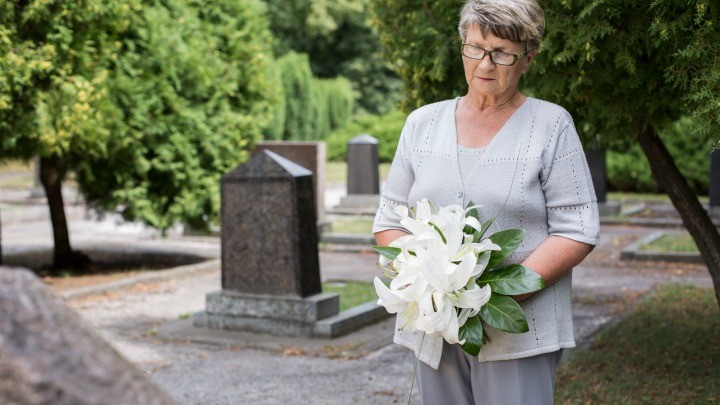 When 65-year-old Norman Olsen spotted a woman in distress, he decided to "step in" to the altercation. This decision would ultimately cost Norman his life, and it's forced people to ask whether being a 'Good Samaritan' is wise these days.
Norman was driving with his wife through Brisbane, when he spotted a young man and woman arguing by the side of the road. The Vietnam veteran pulled his car over to intervene, but was allegedly pushed by the 22-year-old man.
Devastatingly, Norman fell and hit his head on the ground. He was rushed to Princess Alexandra Hospital, where his family was later forced to turn off Norman's life support.
The 22-year-old involved, James Callow, is expected to be charged using Queensland's tough new one-punch laws. Meanwhile, tributes have flowed in for Norman Olsen.
"Special thoughts are with this family. We didnt know you (Norman), but a true gentleman and hero standing up for what is right who made the ultimate sacrifice for protecting a woman", wrote Facebook user Trish Palmer.
Whilst Brooke Jewell added online, "What a wonderful caring man. (Norman's) family should be proud of his selflessness. So sorry for their loss in such a heartless manner".
Unfortunately for some people, this latest troubling incident has called into question whether being a 'Good Samaritan' is safe in 2016.
Facebook user Tabitha Elliott wrote, "I don't interfere. The girlfriend will forgive the boyfriend and they will get back together till it happens next time. It wouldn't have been the first time he was physical with her, and won't be the last".
Whilst Peter Rowe observed, "This is where our culture of not getting involved comes from. Tragic loss of a well intentioned person".
What's your take? Would you "step in" to an altercation? Or is being a Good Samaritan simply too risky in 2016?
Comments