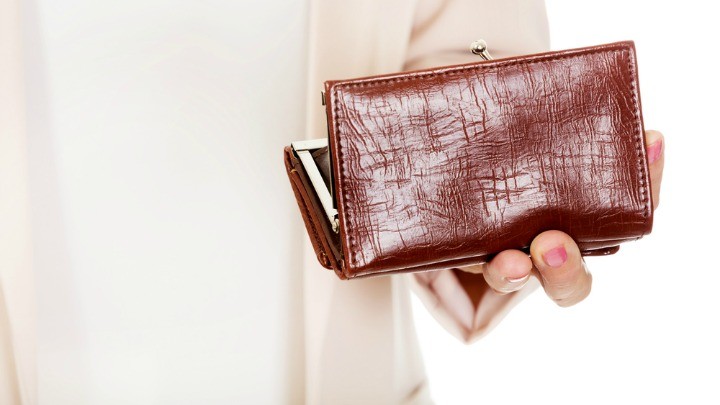 Australia's pensioners expect too much from taxpayers and need to face the fact they can't rely on government payments to subsidise their life, says a new report from the Centre for Independent Studies.
The report says there is an "unrealistic expectation" about how much taxpayers should contribute to the pension and warns that the real cost of the pension is set to triple over the next few decades, putting greater strain on the Australian people and the budget.
As it stands, the average worker contributes $3500 a year to pensioners, and $6270 to their own future retirement.
By 2054, the average worker will need to contribute $9424 a year to pensioners and to their own retirement $11,895.
"Today's retirees, who in their past working life, paid a smaller proportion of their salaries to support the retirees of that time, now demand a greater proportion of the salaries of those working today," the CIS report says.
"The effect of this growth of income transferred from those of working age to retirees has made the bargain between the generations unbalanced."
CIS report manager Simon Cowan told SMH pensioners were out of touch with how the system was supposed to work.
"There's this flawed understanding of the generational bargain that says: 'I paid taxes during my working years to support people in retirement, therefore I should get a return on those taxes in the form of a pension'," Mr Cowan said.
"The pension was always designed to be a safety net only . . . but as the real value of the pension has increased, and as the means tests have widened, it's given more credence to this idea that the pension is a right paid for through your taxes over your working life, and you shouldn't have to pay for yourself in retirement."
What do you think about this findings in this report?
Are pensioners demanding too much from taxpayers? Or, is this report out of touch with the reality and cost of being a pensioner in Australia these days?
Comments