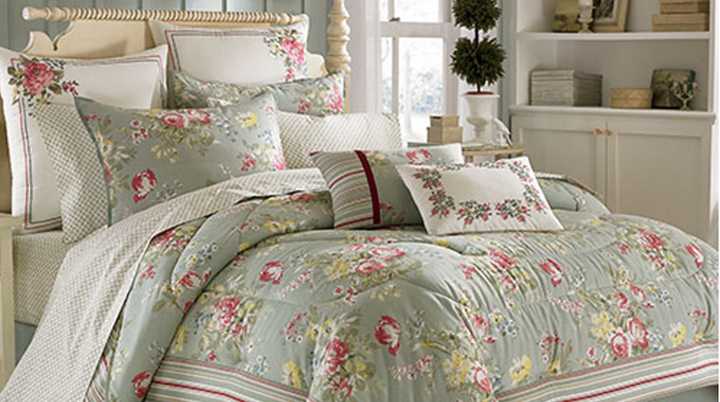 It seems tasteful and beautiful just doesn't cut it anymore, with the Australian arm of Laura Ashley being placed into voluntary administration this afternoon. It leaves us wondering – what went wrong for this homewares and fashion store in Australia?
So many of us have enjoyed the floral, patterned and pretty things that have come from Laura Ashley for many decades. The first Laura Ashley opened in 1971, but has now dwindled to just 38 stores across Australia. At present, administrators will keep the stores functioning, and Laura Ashley shops in New Zealand will not be affected.
Just two days after Dick Smith's downfall, it is a sad tale of woe for Australian retail. So we have to ask today, when was the last time you shopped in a Laura Ashley store? Do you think they have kept up with the times?
Do you think Laura Ashley and Dick Smith were the under-performers of Aussie retail, or is this a sign of tougher times ahead?
Comments