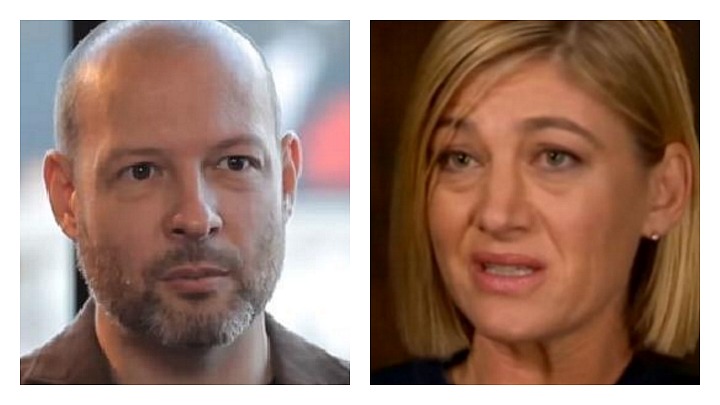 He was the man they left behind, and it looks like Adam Whittington won't be forgetting that anytime soon.
Nearly four months after first being detained over 60 Minutes' failed child recovery story, Whittington has left Lebanon with his freedom and a stern warning to Channel Nine.
Whittington was hired by Nine to orchestrate the recovery of the two children of Brisbane mother Sally Faulkner.
When the mission failed, Whittington, journalist Tara Brown, Ms Faulkner and the 60 Minutes crew were detained in a Lebanese prison and held there under the threat of long-term imprisonment.
However, Nine negotiated the release of Ms Faulkner and the 60 Minutes team after securing a deal with Ms Faulkner's estranged husband Ali Elamine.
Whittington wasn't so lucky and was left to sit in the cell on his own for the past few months.
Now, after finally being freed, he says he is relieved and not about to let Nine off the hook.
"I'm sitting at a gate right now ready to fly out of Lebanon finally, thank God." he told Fairfax.
"I'm shocked really, we've come across so many hurdles to get out of here.
"I'm just walking on the plane now, I really can't believe it, it's been a tough four months," he said.
In an ominous warning to Nine he said he would be telling his side of the story in full.
"Finally, finally the the truth is coming out, very soon, don't worry about that."
A lot of the story has been shrouded in secrecy and many parts of the recovery operation are still unclear.
It looks like Whittington is ready to set the record straight though, which could spell more bad news for 60 Minutes.
Do you think Nine should have made sure Adam Whittington was released with the others? Was 60 Minutes wrong to try to do the story in the first place?
Comments