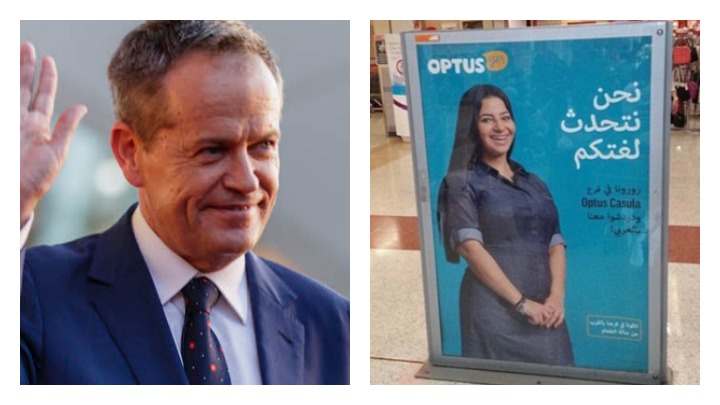 The Labor Party has released its latest television ads and in a surprise move for many people, the commercials are running in a dozen different languages.
The ads are set to target migrant communities in marginal seats as Labor is looking for votes that could tip them over the edge to win come election day.
Featuring subtitles and slogans, the ad shows Labor Leader Bill Shorten telling viewers why they should vote Labor at the polls.
They come in a range of languages, including, Arabic, Punjabi, Urdu, Korean, Hindi, Bengali, and simplified and traditional Chinese.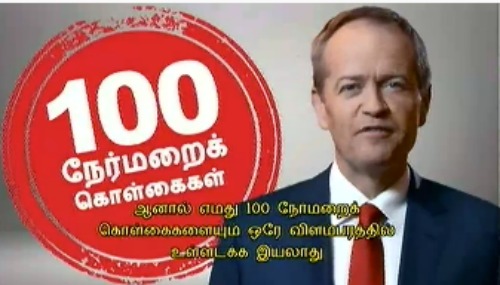 Earlier this year, Optus ran a similar campaign using Arabic to promote its phone and internet plans.
However, the company was forced to remove them after huge backlash from people who said anyone who comes to Australia should "be forced to learn English" and shouldn't have ads made for their convenience.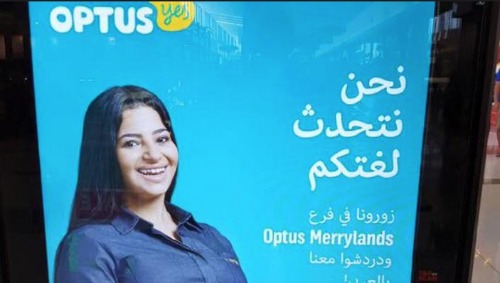 Labor's ads are the first of their kind to be used by a political party in Australia and have already caused some debate.
While they have been welcomed by some people, others are angry and says the party is pandering to "people who should know how to speak English if they want to live in Australia".
"Why have you made these ads? These people should be learning english if they want to be here, not having special ads made for them that I'm probably paying for with my taxpayer money," said one Facebook commenter.
Others though, welcomed the commercials and applauded Labor "for encouraging diversity".
"Australia is a multicultural country and these kinds of ads just prove how we can all live together," said another.
What are your thoughts?
Do you think Labor was wrong to make these ads? Or is it time both parties were more inclusive of migrants?
Comments