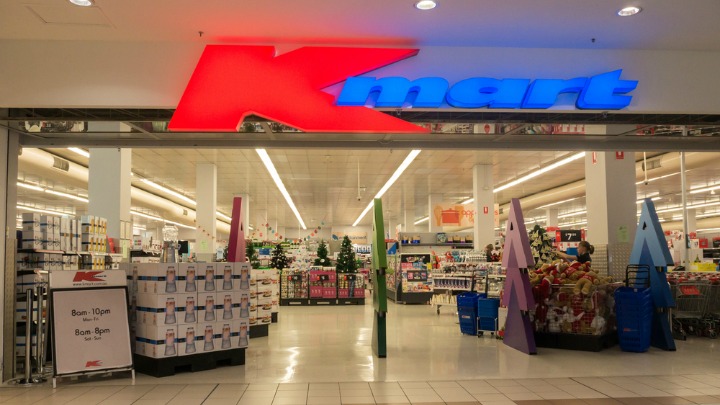 Popping a few grapes in your gob while doing the weekly grocery shop is one thing, but light-fingered shoppers at a Melbourne-based Kmart have seen the shop take drastic action.
Management at the Kmart Reservoir store in Melbourne's north have been forced to bring in DVD-style security cases for its Cadbury chocolate after shoppers got peckish and opened the packs to snack on while they browsed the store.
A Kmart in Melbourne has had to lock up blocks of chocolate in security cases due to chocoholic thieves! #9Today pic.twitter.com/AGyshQkJuF

— The Today Show (@TheTodayShow) July 28, 2016
An anonymous security guard has confirmed that shoppers have been seen walking around the shop while eating chocolate.
The extreme security measure means customers interested in the Cadbury product must take the chocolate to the counter to be unlocked at which time purchase will be made.
As the photo reveals, these choc-addicted thieves must be really hungry as only family-sized blocks of Cadbury's are currently locked up for protection. It makes Starts at 60 wonder if the thieves will amend their snack habits in the future…
Kmart has not commented on whether the new security measure has been successful or if other stores across Australia will be implementing the protection.
Do you think locking chocolate up like this is overkill? What unusual security measures have you ever come across?
Comments