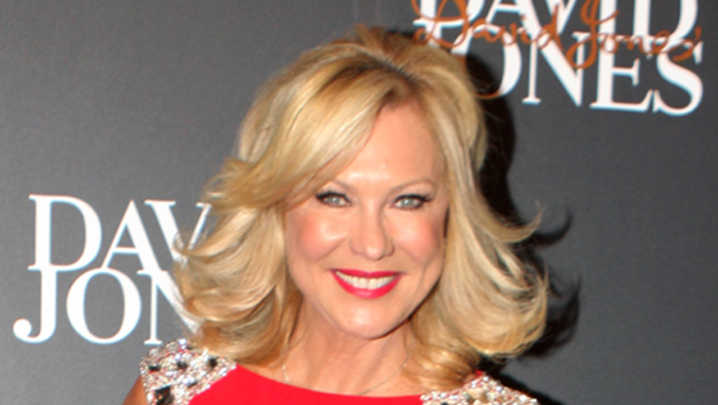 While the debate rages on over Nine personality Sonia Kruger's views on immigration another familiar face has come out to support Sonia during these times.
Speaking to the Daily Mail while attending the 2016 Helpmann Awards in Sydney, TV personality Kerri-Anne Kennerley had a simple message for Sonia, "Stay brave."
The 62-year-old thought it was all "appalling beyond belief" when referencing the online backlash that Sonia has had to endure since she made her comments. Kerri-Anne stated "I think it's appalling – with freedom of speech – where people have an opinion and everybody else finds the need to slam someone". Kerri-Ann concluded "We are living in a democratic country. We do need people to have varying opinions and it should be treated with respect so therefore everybody should have their freedom of expression."
While many are still debating the issue online which has polarized a lot of people, there are many that are calling for Sonia to resign. While others believe that a personality that is asked what their personal opinion is even if it's on-air should be free to speak their mind, hence "freedom of speech."
The Daily Mail reporter also asked Kerri-Ann about the health of her husband John, who was left with spinal cord injuries after a fall last March. "My dear husband he is still in hospital; he will be until the end of the year working hard".
Kerri-Ann was wearing an amazing yellow sequinned bodice with floral print dress that shined on the red carpet.  She said "I got this in January in Los Angeles".  Kerri-Ann look magnificent and cheered the night of awards on as the musical Matilda dominated the evening.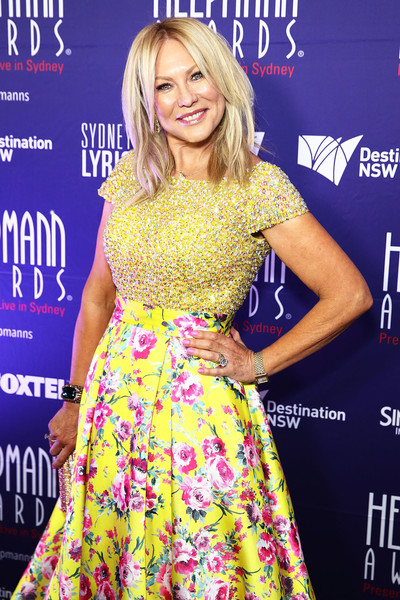 Is this issue ever going to be put to rest? Are there going to be more polarizing comments from people as the debate rages on?
Comments