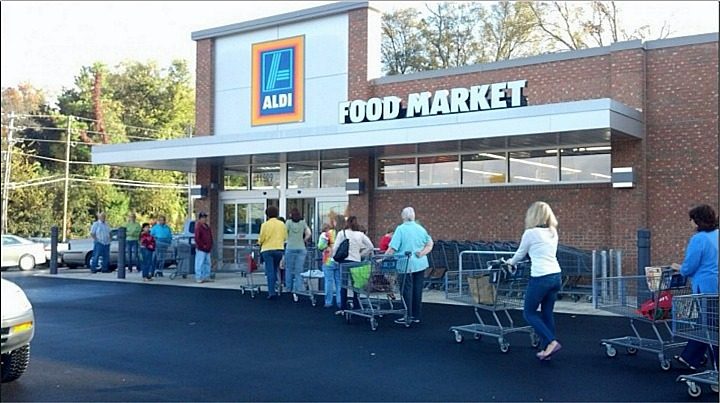 It's a big day for shoppers in Perth as Aldi opens it's first stores in Western Australia to huge fanfare and applause.
Perth shoppers say they have been waiting for years for the supermarket to hit the west coast and their prayers have finally been answered.
The opening event was such a big deal that WA Premier Colin Barnett even made an appearences at the Kwinana store, no doubt hoping to snag a bargain!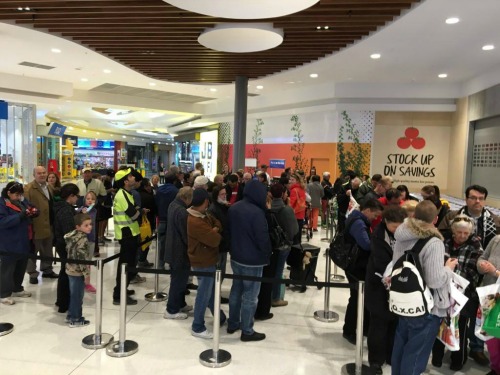 Perth experienced it's coldest day in five years yesterday with the frigid temperatures carrying through this morning, but that wasn't going to stop people from lining up around the block before the store opened its doors.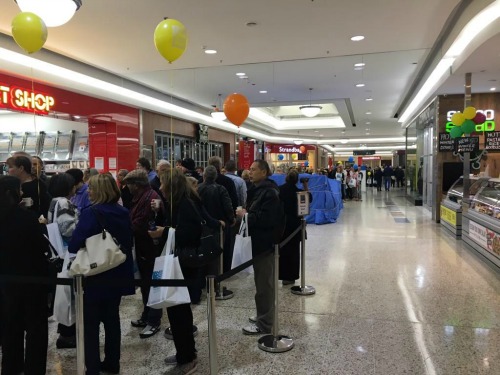 Shoppers said they can't wait to get inside and see what's on the shelves and to see how much they can save.
While people around the country have been enjoying discount prices and savings at Aldi, Perth shoppers feel they have been missing out. Now that's all about to change.
"They will have to open one in Claremont but she gets around…check my bank balance, I know," Mr Barnett told Radio 6PR of the prospect of his wife Lyn shopping at an Aldi
"It's very exciting, a lot of people are excited. It's a big deal Aldi has got 10,000 stores across 18 countries and they are finally here."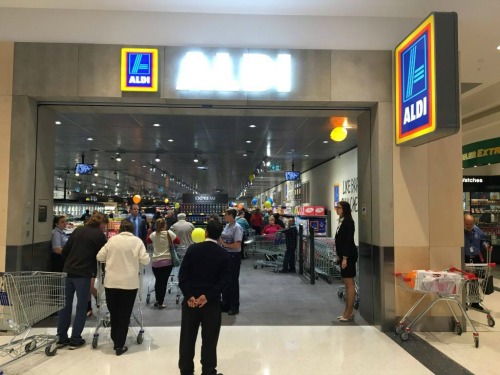 The grand opening has taken over social media too with hundreds of people taking to Facebook to share their excitement.
"Opening day is finally here!!! Perth is in a frenzy," wrote one excited customer.
With plans to open even more stores across the country over the next year, it looks like the Aldi phenomenon is here to stay.
Do you love shopping at Aldi? Why do you think Aldi has become so popular?
Comments