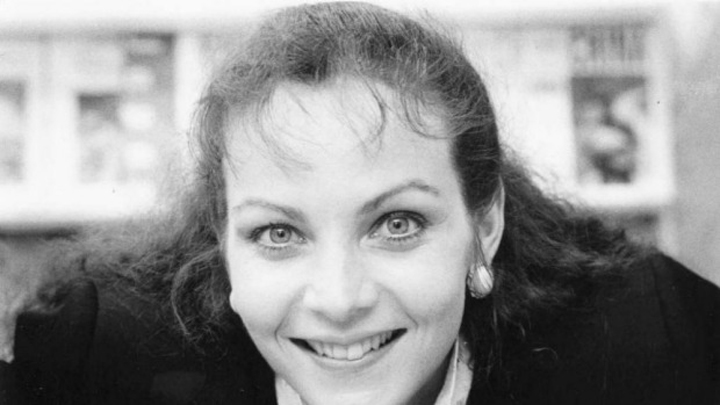 It was a sea of yellow yesterday in Brisbane's CBD as thousands joined the rally to show their opposition to the recent news that Gerard Baden-Clay's appeal to be downgraded from a murder conviction to manslaughter was successful.
According to reports from The Guardian, Allison Baden-Clay's close friend, Nicole Morrison, addressed the protestors and shared a heartbreaking story of how Allison communicated beyond the grave that justice had been done.
Morrison told the crowd that on the day Baden-Clay was convicted of murder, friends and supporters outside the court released dozens of yellow balloons in a nod to Allison's favourite colour.
Hours later, after Allison's family and friends gathered in a boardroom at the top of a CBD high-rise, a solitary balloon floated towards them and rested briefly on the window ledge before shooting straight up into the sky.
"We had heard of people finding meaning in symbols after losing loved ones and this single, yellow balloon was our symbol," Morrison told the sea of onlookers, many of whom also dressed in yellow.
"Despite our tears, we were comforted as we felt Allison was telling us she could now say goodbye and that justice had been done.
"Following the downgrading of the conviction last Tuesday, the senseless and unnecessary taking of Allison's life has once again been brought into focus and the unimaginable pain is once again at the surface.
"Allison, today all of this is for you," she said. "May you look down on this beautiful sea of yellow and feel the love and support of every person who is standing here today in your honour."
Bruce Morcombe and Queensland Senator Glenn Lazarus also spoke at the rally of thousands showing their support for justice for Allison.
"The police did their job, the forensic experts did their job, the jury did their job," Morcombe said. "The weak link here is a point of law. Your participation here today makes a breathtaking visual statement that this point of law is clearly wrong".
At this point in time, Gerard Baden-Clay's overturned conviction still stands, as the public anxiously waits to see if there'll be advice from the QLD Director of Public Prosecutions to appeal the decision.
Share your thoughts below.
Comments