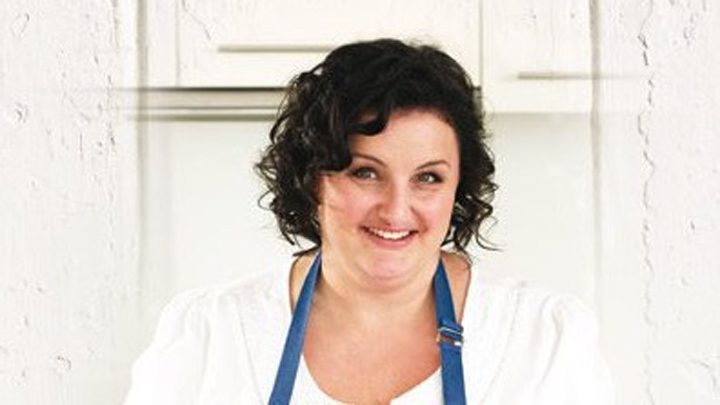 Celebrity chef Julie Goodwin is boiling mad, after a scam advertisement appeared online, using her image to endorse a weight loss supplement.
Appearing on the Today Show, the popular cook said she felt "quite violated" by the illegal use of her name and likeness for the weight loss pills, advertised online this week.
Julie's picture is shown with a tagline claiming she shed kilograms using a combination of two weight loss tablets.
Telling viewers just how easily scammers can hijack your image and ruin your reputation, Julie explained she had no clue about the diet products. The popular chef added that she "would never endorse a weight loss supplement".
After the ads appeared online, Julie received a barrage of unwarranted criticism, from people who previously followed her natural weight loss journey.
"I've had my integrity called into question, I've been slammed on Twitter – and I completely understand because if I'd endorsed those products then I'm a hypocrite – but I haven't", she said.
Like anyone who's been caught in a scam, Julie Goodwin is naturally worried fans might be fooled by the image and think she's actually promoting diet products.
"The worst thing for me is people going, 'Wow that's excellent, how do I get onto it?' because that's heartbreaking", she said.
Julie also said there's no easy fix for dropping weight, and attributed her leaner shape to opening a cooking school recently, and being run off her feet.
Celebrities are often the victims of online scammers, but Julie's public warning is a timely reminder for anyone online.
Does Julie Goodwin's experiences make you more wary of the advertisements you see online? Do you trust everything you see on the internet?
Comments