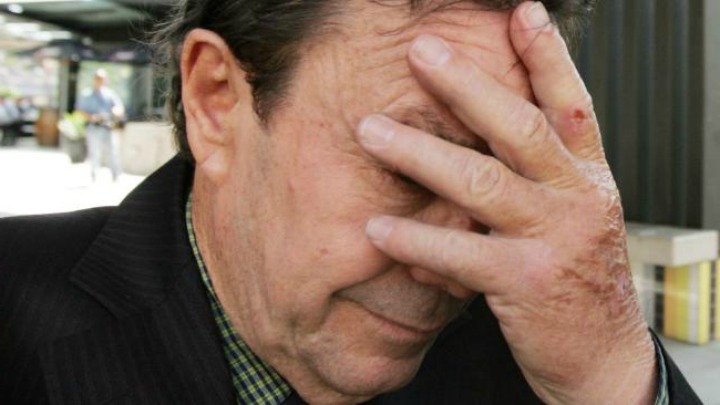 A serial sexual predator with a history of luring young women onto his yacht, and then drugging and raping them, says he's forgiven his victims 'in his heart'.
John Collins appeared in the Queensland Court of Appeal on Wednesday in a bid to clear convictions for raping three different women in the 1980s and early 2000s, and said, "I've forgiven them in my heart (for) what they've done to me. I'm going to die in jail because of these people, because of their filthy lies." The 77-year-old was found guilty of the offences – which took place at the Gold Coast, Hamilton Island and Kawana – in three separate trials in 2014 and 2015, but has maintained his innocence throughout sentencing.
Almost all of Mr Collins' victims responded to advertisements he issued looking for a nanny to teach his son on a luxury yacht. Over the course of a decade he allegedly drugged and raped seven women who responded to the ads for work on the boat.
Collins had been previously been found guilty of raping six women on charges dating back 30 years.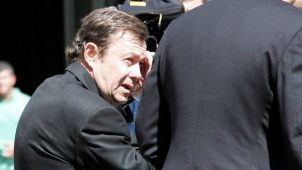 Though Collins was partially representing himself, barrister Peter Callaghan had earlier made arguments on his behalf relating to two of the women, including allegedly irreconcilable versions of events given by one about a period of three to four weeks when she stayed aboard with him. However, prosecutor Glen Cash said it was clear the matter didn't cause the jury reasonable doubt and there were valid causes, such as the threat of violence, that meant she didn't try to leave earlier.
This comes in the wake of Adrian Bayley's sentence being reduced, and while the court reserved its decision in the case of Collins, it does make one wonder why serial rapists should get any kind of pardon or consideration whatsoever?
Share your thoughts with us in the comments.
Comments