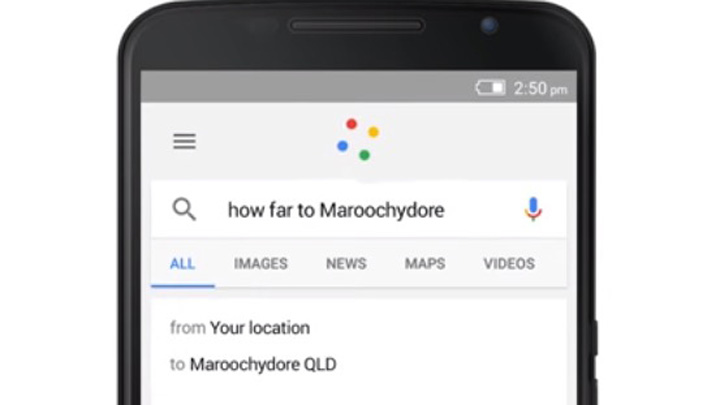 Have you ever been telling your GPs where to go and it just doesn't understand what you're saying? Well, Google Maps has identified this problem and now has a solution: their Maps voiceover now understands and can say all those funny place names!
To demonstrate how clever the technology is, Google has released a version of Geoff Mack's geographical song I've Been Everywhere to demonstrate that their mobile search app can now understand and pronounce Australian place names and colloquialisms, reports the ABC.
We all know the 1959 song that list Australian place names including Murwillumbah, Cunnamulla, Tuggerawong and Indooroopilly.
The new update is available now and will help those of us who are sick of trying to get to Tullamarine only to be instructed to turn right for "Tul-ama-rin"!
"People are starting to talk to their mobile devices more regularly – in fact, mobile voice searches have more than doubled in the past year alone," a Google spokesperson said.
"We wanted to make sure that Aussies were hearing an Australian voice speak back to them."
In order to hear the Australian accent, the language setting must be set to "English [Australia]".
To get the most accurate pronunciations of Aussie slang, Google worked with a team of Australian linguists, meaning the voice recognition knows what you mean when you want to go to the nearest servo in Brissy, or the Maccas near your local Woolies.
Check out the hilarious video below and tell us what you think:
Comments