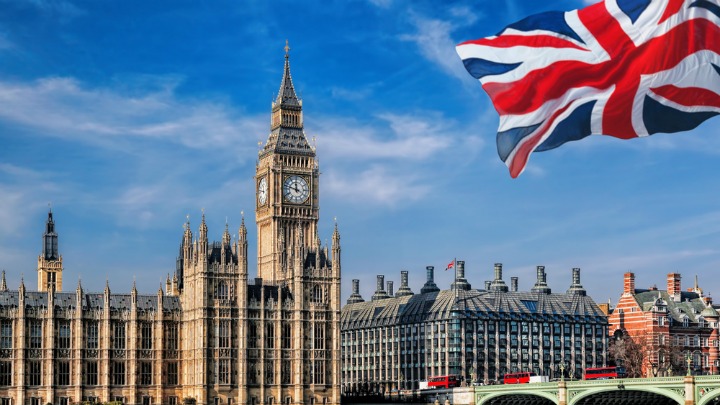 After David Cameron resigned post-Brexit, the race to be Britain's next prime minister was well and truly on. The nominees for this position were down to two on Thursday, with Conservative Party lawmakers confirming that the country will have a female head of government — the nation's first since Margaret Thatcher stepped down more than a quarter century ago.
Home Secretary Theresa May and Energy Minister Andrea Leadsom emerged on Thursday as the two candidates who will battle to become Britain's next prime minister. The third candidate, Justice Secretary Michael Gove, whose surprise entry into the race one week ago was widely viewed as a betrayal of former ally Boris Johnson, was eliminated from the race. Mr Johnson got his own revenge by throwing his support behind Mrs Leadsom.
Mrs May voted Remain and kept a low profile throughout but has banked on her experience as Home Secretary to portray an image as a steady and capable leader who can unify the party. "This vote shows that the Conservative Party can come together, and under my leadership it will," Mrs May told supporters after the results were announced.
Mrs Leadsom was a high-profile Vote Leave voice and has said Article 50 should be triggered "as soon as possible" and has secured the support of controversial UKIP donor Arron Banks. The news came as Mrs Leadsom was forced to defend her background amid claims that she had misrepresented her economic expertise on her CV. "My CV is incredibly varied and it's all absolutely true," she told the BBC adding that she wanted an "honourable campaign."
Do you think a female leadership will be a welcome change?
Comments