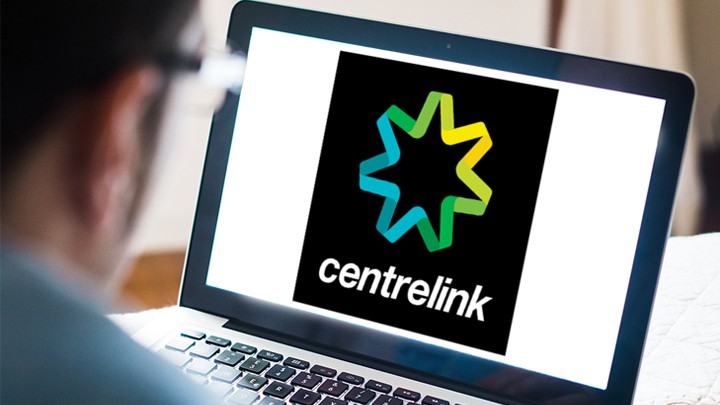 In a bold new move, the government has announced it is cracking down on Centrelink frauds who lie about their living situation to get thousands of welfare dollars they don't have any right to.
The new program, called Taskforce Integrity, has already reclaimed $2.2 million in debts owed after it reviewed 2,786 cases and found almost 600 cases of overpayment. If these numbers are anything to go by, there could be tens of millions of dollars owed to Centrelink.
Most of the money is going to people who lie about being in a de-facto relationship so they can receive a 'single person' payment, which is $523.40 a fortnight, compared to the $472.60 paid to recipients in a couple, as reported by News Limited.
As if it's not bad enough that people are intentionally lying to receive higher payments, it's the Australian taxpayers who have to foot the bill – a reality the government says it's well aware of.
"These people need to understand they are stealing from their neighbours, including those in the community who are genuinely in need." Human Services Minister Stuart Robert told News Limited.
In one particularly brazen case, a nurse falsely claimed almost $70,000 from Centrelink despite the fact she owned over $3 million worth of property. She was ordered to pay back the money, but insists it's all a "mistake".
With these kinds of attitudes, we have to wonder why these people think they have a right to force taxpayers to fund their lifestyles? Surely our welfare system is something that should be reserved for those who truely need it, and not for people who just want a few more dollars in the bank.
What's your opinion on this issue?
Are you happy to see the government cracking down on this issue? How can we stop people making false Centrelink claims?
Comments