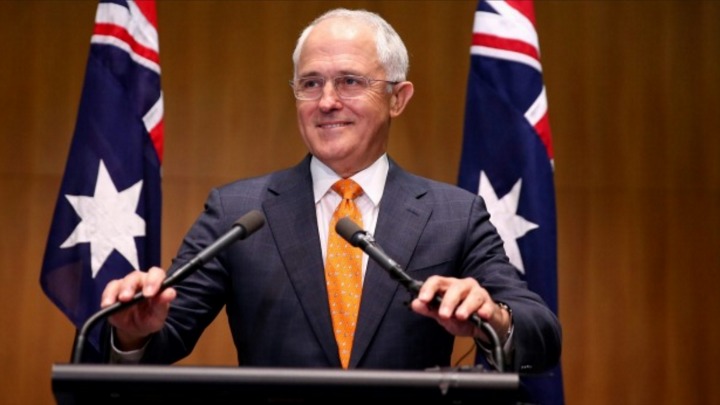 The Coalition has all but won the election, with analysts predicating they will secure enough votes in the coming days to form government.
Malcolm Turnbull has managed to negotiate with crossbenchers to support his party with Victorian independent Cathy McGowan, Tasmanian Andrew Wilkie and Queenslander Bob Katter all jumping on board.
Yesterday, Labor leader Bill Shorten addressed his party at a caucus meeting where he conceded that the Coalition would likely "scrape" over the line in the coming days.
While the win is disappointing for those who threw their support behind Labor and other parties, it means that we can now get back to the business of governing the country.
Mr Shorten says he will fight for Labor's beliefs in parliament and work to make those who did vote for him proud.
The big issue for a lot of people going forward will be to see if Mr Turnbull will hold true to his promise and not privatise Medicare.
Labor insisted throughout the whole campaign that the Liberals were plotting to privatise the system, but were accused by many of running a fear campaign.
Now is also the time for Australia's baby-boomers to make their voices heard and hold the Prime Minister accountable to everything he promised during the election.
We're asking you to share your messages for Mr Turnbull here so he knows just how serious Australia's seniors are about the issues that matter to them.
What would you like to say to the PM?
Comments