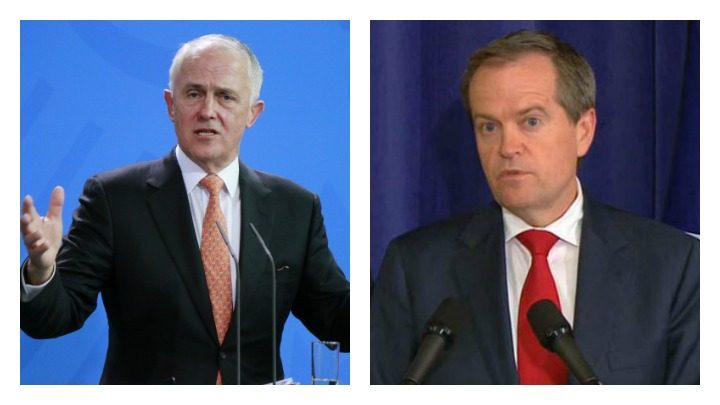 Just when you thought the July 2 vote meant the end of all the Federal election palaver, the Australian Electoral Commission has come out and said it could be at least a month before a final result is known.
What we do know is that at present the race is too close to call, and neither of the two major parties — Labor nor the Coalition — holding enough seats to form a majority government.
According to the ABC, there are 11 seats across the nation in doubt: Capricornia, Chisholm, Cowan, Dickson, Dunkley, Forde, Gilmore, Herbet, Hindmarsh, La Trobe and Petrie.
With more than three quarters of the vote counted, it is looking more and more like Australia will be faced with yet another hung parliament.
"More likely than not, we'll have a hung parliament," ABC journalist announced on live television.
AEC spokesman Phil Diak told the ABC that more than 11 billion ballots for the House of Representatives had been counted since the election wrapped on Saturday, July 2, but that it could take another four week at least for the rest of the votes to be counted.
"The AEC won't declare seats until there's a mathematical impossibility of the leader being overtaken, as it were, in any seat," Diak says.
The votes counted on Saturday included Lower House ballots cast on election day as well as early votes. There was also a count on first preferences for Senate ballots that were cast in polling booths.
Sunday should see the reconciliation, sorting and packaging of absentee, interstate, postal and other declaration votes, but any counting today will be limited to a small number of votes collected by the AEC mobile teams.
Officials on Monday will continue the process of verifying the more than 1 million postal votes that have already been returned to the AEC, while on Tuesday the counting of the Lower House votes will continue.
Who do you think will win the Federal election?
Comments