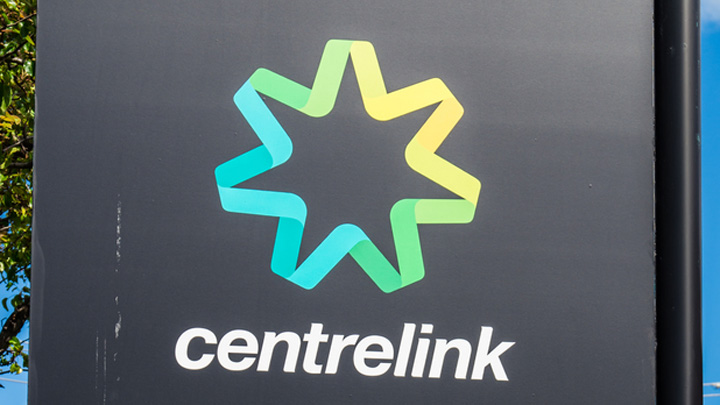 Plenty of people in Australia need and rely on welfare, but there's $5 billion worth of welfare that isn't going to the right place… and it could be costing you dearly.
In a fraud case revealed overnight, taxpayers have been cheated out of $5 billion thanks to Centrelink cheats alone.
According to The Daily Telegraph, the fraud problem is so enormous that the Australian Federal Police are now involved and will set up a taskforce to pursue criminal charges and attempt to recover some of the debt from the one million people who have falsely claimed on the Newstart, the Disability Support Pension, Medicare, Youth Allowance and family payments.
Human Services Minister Stuart Robert said the taskforce, which will be announced today, will deter anyone who thinks rorting the government is a good idea – there'll be criminal charges, fines and assets seized if they do.
"Anyone taking welfare payments dishonestly has to understand this is theft, and the consequences are serious," the minister said.
"You will get caught, you will have to pay the money back and you may be prosecuted and go to prison. If you have profited from the fraud your assets may also be seized as proceeds of crime".
Currently, there are 1.1 million known Centrelink debts totalling $3 billion, plus an additional $1.7 billion in overpayments, according to the Department of Human Services.
If this is the case, it's really no wonder why putting the age pension up isn't a priority, or why there isn't enough money allocated to Human Services – it's being wrongfully given out.
Tell us, does this shock you? Should there be harsher punishment for those who rort taxpayers?
Comments