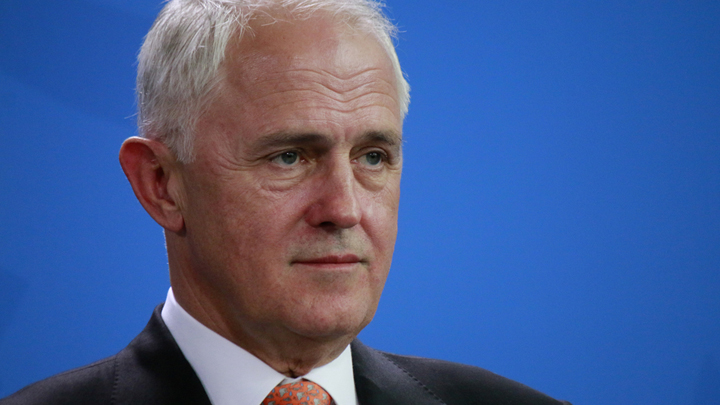 Last year, we said economic and financial issues were the biggest problem facing the country and for good reason – there was a catastrophic Budget and a change of Prime Minister that shook up everything.
According to a recent poll, nothing has changed and we still want to know what is happening with our economy. On a more positive note, however, the poll showed that concerns about the state of our political leadership have been quelled since Malcolm Turnbull became took over the top job, reports The Age.
A recent Roy Morgan poll found 38 per cent of Australians are most concerned about "economic and financial issues".
Other issues high on our list include unemployment, the cost of living, and the gap between rich and poor are more concerning than immigration, environmental issues, and social problems.
The poll, the first since the September leadership ballot, comes just a few weeks after the government's mid-year budget update that showed the budget deficit will blow out by another $26.1 billion over four years.
Right now it seems the Government is working on fixing the issues of the past before making any bigger decisions, with one of them being a potential increase on the GST – clearly something many are concerned about, especially pensioners and low-income earners.
Roy Morgan's poll showed the next most important set of domestic issues for Australians is "religion, immigration and human rights", with 16 per cent of those polled saying they are of most concern.
Environmental issues, including climate change (10 per cent), and social issues such as drug abuse, family breakdown and social apathy (10 per cent) rated next most concerning.
As for the biggest problems facing the world, 30 per cent of respondents believe they are "terrorism, wars, security, safety", which were ahead of environmental issues, at 21 per cent.
So over to you: What do you think if the biggest issue facing Australia today? What about the world?
Comments