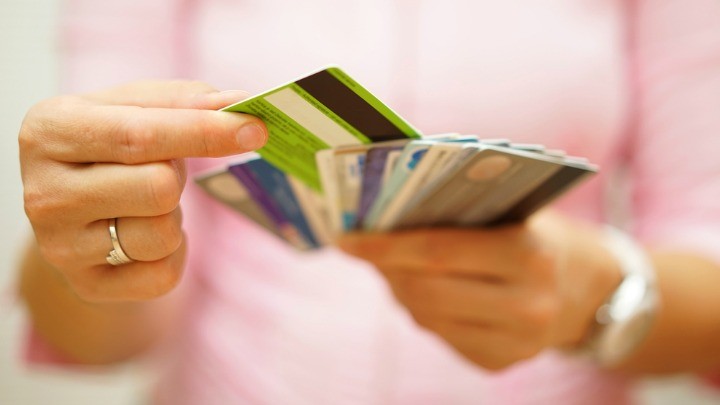 After years of copping extra charges for using credit cards at the check out, Australians will finally be able to book a flight without having to pay excess credit card fees.
The government has passed legislation, which gives the consumer watchdog the Australian Competition and Consumer Commission (ACCC) the right to fine airlines $108,000 for over-charging customers paying with their credit cards.
The new rules were brought into place after it was revealed that airlines, along with ticketing companies and taxi firms, where gouging customers with surcharges 1000 per cent above the real costs incurred by credit card payments.
Speaking about the new law, Cabinet minister Simon Birmingham said companies were using the fees to generate a higher profit from customers, reports The Daily Mail.
"What we're targeting here are misleading payments where consumers face a fee allegedly associated with conducting a purchase by credit card that is indeed not a genuine and real and accurate reflection of the cost of that fee," he said.
While many customers where aware they were being ripped off at the checkout, the sheer size of the rort has surprised many.
Consumer advocacy group CHOICE has been following the case for months and found that Qantas was charging customers an extra $7 for using their credit card – a 349 per cent mark up on the real cost of processing a credit card payment, while Jetstar charged $8.50 – a 1188 per cent mark up.
"We are delighted that the ACCC has finally been given the power to investigate if a surcharge is fair and issue infringement notices of up to $108,000 for companies that don't play by the rules," CHOICE spokesperson Tom Godfrey said.
"While we have new laws on the books, they won't come into effect for some months, when the Reserve Bank finalises regulation. Until then, CHOICE will be shining a spotlight on those companies who take advantage of this last window to gouge their card-using customers.
"It couldn't be clearer that the age of sky-high surcharging is over. So we are calling on companies like Qantas and Virgin to act in good faith and to end the pain by ditching their dodgy surcharges ahead of the laws taking effect."
The ACCC now has Australia's big banks in their sight and are hoping to crack down on the amount they charge customers for withdrawing money from ATMs.
Are you surprised by how much extra airlines are charing customers? Do you avoid paying by credit card to avoid fees like this?
Comments