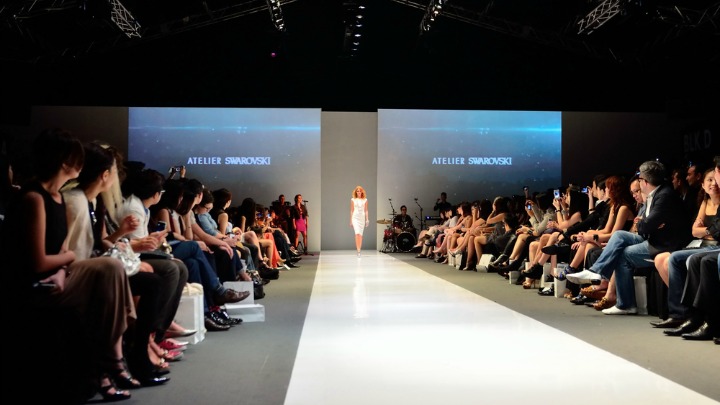 Do you remember a time when fashion was all about fine lines, stylish cuts and elegance? Now, it feels like the latest 'trend' has been pulled straight out of the garbage bin and you find yourself asking 'what happened?'
The latest casting for David Jones's upcoming collection might have drawn models with well-coiffed hair, chiseled jawlines and even more chiseled bodies, but it appears that the ones catching the eye of casting agents, including ambassador Jesinta Campbell, were those normally overlooked for such activities.
Out of the hundreds of aspiring models were a couple of men who didn't quite fit the stereotype of what we've come to expect our models to look like.
One was dressed in a pair of plain blue jeans and to his credit, the sweater he was wearing was quite trendy for the season, but all over his face, hands and neck were tattoos. Oh, and did we mention he was as bald as a baby's bottom?
Another man had a beautiful 1980s mullet and when he stripped off to show the judges what hid beneath his white t-shirt a full sleeve tattoo on his right arm was revealed.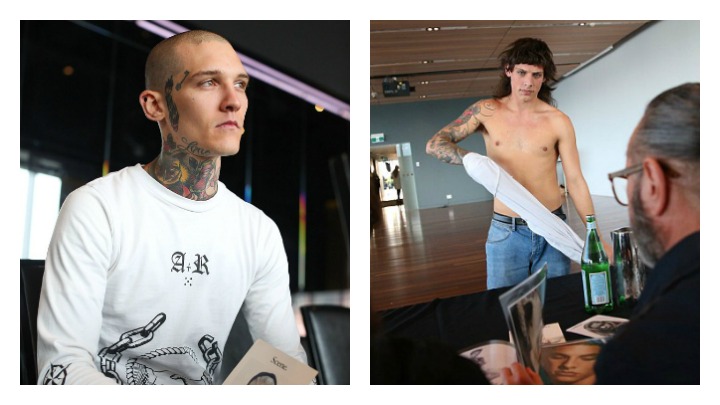 It's certainly a departure from the 'pretty boy' stereotype that gets pasted across many male models' bodies and the untamed hair (or no hair) and tatts are quite unique when compared to other models on the catwalks these days.
While things might have 'evolved' for the blokes, it's a safe bet to say nothing has changed for the women with many models being required to 'measure up' for their chance in the spotlight.
Do you think heavily tattooed models will detract from the fashion they are wearing? What do you think of today's fashion trends?
Comments