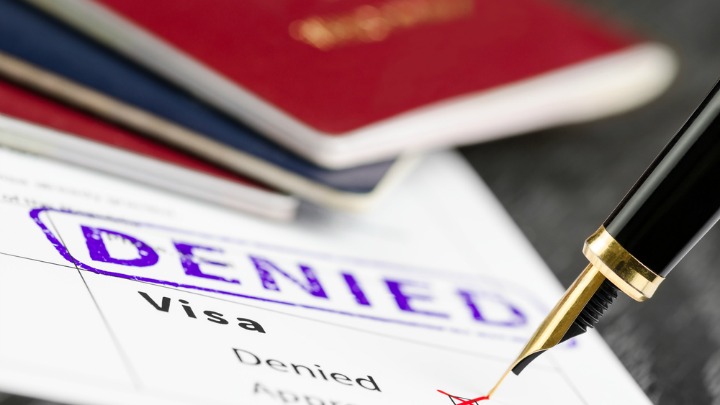 When you want to become an Australian citizen the requirement is pretty simple – you just need to be a permanent resident with a clean record and have the ability to pass a general knowledge test. It also helps if you intend on staying in the country too.
But if you want to become a Swiss resident, things are a little tougher.
If you have no blood tie to Switzerland you must live in the country for 12 years before applying for citizenship; and while Australia and the United States rate your general knowledge high, in Switzerland you have to prove you've really, truly integrated into society before you'll get a look in.
When two girls – aged 12 and 14 – refused to participate in swimming lessons and camps because the proximity to men was forbidden in their religion their applications for Swiss citizenship were denied.
According to the president of the naturalisation committee, Stefan Wehrle, any young person wanting to become a permanent citizen in Switzerland must demonstrate they are meeting the requirements of the country's education system. In this case, swimming lessons are compulsory in the Swiss city of Basel.
It's one of many cases where individuals and families have seen their citizenship requests denied because they fail to properly integrate into the country's society and culture.
Back in April, Starts at 60 highlighted the outrage after a male student was excused from shaking his female teacher's hand when shaking hands is part of the Swiss culture.
That decision was later overturned and has been replaced by a rule that allows for a parent or guardian to be fined up to A$6,805 if their child refused to shake hands.
What do you think about the Swiss Government's policy on citizenship? Would you like to see tougher rules in Australia in relation to citizenship applications?
Comments