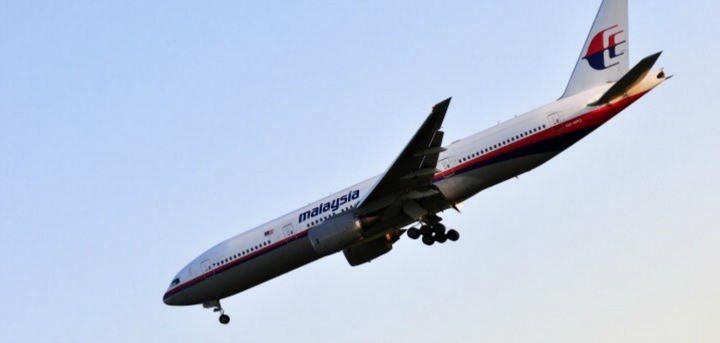 Debris that could be from a Boeing 777 aircraft has been uncovered around Mozambique, and could belong to missing Malaysian Airlines flight MH370.
According to Malaysia's transport minister, the debris is "yet to be confirmed and verified" but there is a "high possibility" it came from MH370.
"Based on early reports, high possibility debris found in Mozambique belongs to a B777", Minister Liow Tiong stated online.
This discovery comes just days before the two-year anniversary of MH370's disappearance. The flight "suddenly went missing" from radars over the South China Sea in March 2014.
Aviation experts, like former pilot Byron Bailey, have offered controversial theories about MH370's fate. Mr Bailey claimed that MH370 was actually hijacked by its pilot.
"The only logical conclusion I can draw is that (MH370 pilot Zaharie Ahmad Shah) carefully planned and executed this very clever hijack scenario", Mr Bailey told media in January.
"To end up in perhaps the world's most unsurveyed deep-sea mountainous terrain, 6.5km deep in a cold, dark hell that would not be found — an area not that far north of Antarctica".
Families of MH370 passengers and crew have previously called on Malaysian authorities to do more, believing the plane may still under duress.
"We believe our loved ones may still be alive", families of the Chinese passengers said in a joint statement earlier this year.
"In the absence of proof to the contrary… We would willingly grant to the perpetrators amnesty in return for the release of the missing".
Of course, whilst Starts At Sixty has previously reported on developments with MH370, many readers have expressed their reservations at "believing everything".
One SASer said, "to me it is a mystery, until actually found. We can all have theories, and theories they are!"
Whilst another added, "it's very sad. People just don't want to believe their loved ones could be gone and you can't blame them".
Do you think this newly uncovered debris could help "solve" the mystery surrounding MH370? Or do we need further evidence to understand this airline tragedy?
AN object that could be debris from a Boeing 777 has been found off Mozambique with Malaysian Transport Minister stating there was a 'high possibility' it is from missing flight MH370.

Posted by Daily Telegraph on Wednesday, March 2, 2016
Comments