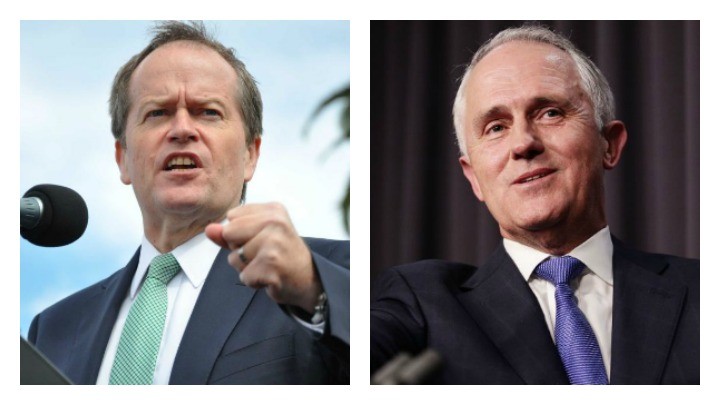 Malcolm Turnbull has always been considered a left-leaning Liberal, but this latest move has surprised even the most hardcore Labor politicians.
The government has announced changes to the superannuation tax break that are even more extreme than those proposed by the Labor Party.
While Labor has promised to cut the income threshold on heavily taxed super contributions from $300,000 to $250,000, the Coalition says it will take it even further, cutting the figure down to $180,000.
This means that anyone who earns over $180,000 will have to cough up the money come tax time.
Previously, anyone earning under $300,000 was able to get away with a lower tax rate on their super contributions meaning they had even more of an advantage over low-income earners who couldn't save nearly as much for their retirement.
The Turnbull government says it will set a higher tax on the super contributions of an extra 244,000 Australians and will net $2 billion a year, compared with Labor's $500 million a year.
The proposed changes will be announced by the Federal Treasurer Scott Morrison on budget night, reports SMH.
With Australians heading to the polls on July 2, the tax changes are considered a smart move by the government as they try to win back popularity ahead of the vote.
The changes make it difficult for Bill Shorten and the Labor Party to criticise since it has undeniably one-upped them.
It's not over for Labor yet though, with the party gearing up for a huge campaign against the Coalition.
While the government has them on this particular budget measure, Labor is sure to highlight the fact that Malcolm Turnbull was not actually elected into the position of PM and that his popularity has been slipping over the past months.
Who do you want to win the election? Who would you like to see as Prime Minister?
Comments