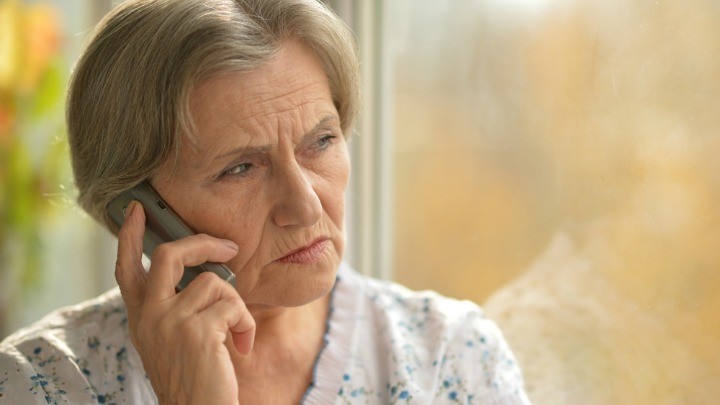 The government has already faced backlash over its MyGov website and long call-waiting times for Centrelink, now the Health Department has revealed it kept senior Australians waiting for over and hour-and-a-half to get through to the My Aged Care hotline.
Elderly Australians calling to hotline for vital information were forced to wait on hold for an "unacceptable" about of time, with many having to hang up before they could get the information they were after, reports the Courier Mail.
National Seniors chief executive Michael O'Neill said it was disappointing older Australians were having to deal with such poor customer service – especially since it's their tax dollars paying for the hotline.
"This is a very demanding, challenging and stressful time for people and it is a time when good service delivery is critical," Mr O'Neill said.
"Waiting for up to 90 minutes, those responses are unacceptable generally in the community, but they are particularly unacceptable when you are talking about older Australians seeking information."
The data, which was released by the government to the Senate, shows many customers waited on hold for more than an hour to get through to someone at the My Aged Care hotline between July and August last year. The longest wait time was 90 minutes and 78 seconds.
Have you had trouble getting through to a hotline like this or Centrelink? What's the longest you've been kept on hold?
Comments