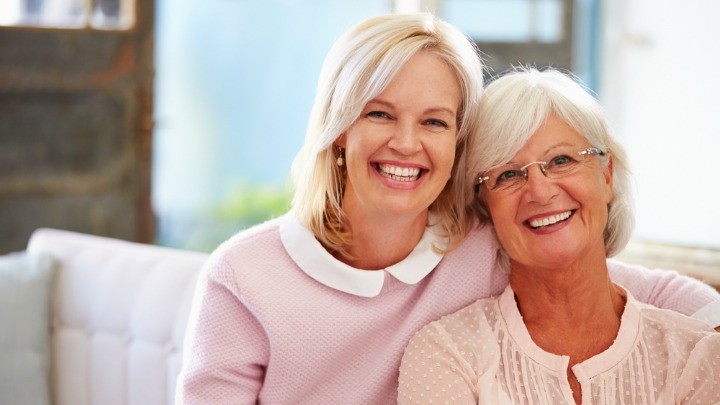 Are you worried that your kids don't call or visit often enough? Well China may have found a way to ensure your adult kids keep in touch.
Chinese media have reported that adults who fail to regularly visit their parents or contact them via the phone could see "black marks" on their credit scores as a punishment.
These new regulations will take effect on the 1st of May in Shanghai, with the aim of making adult children "visit and send greetings often" to their parents.
This is the latest effort to ensure family cohesion after legislation in 2013 was implemented to make sure children of parents older than 60 visit them "frequently".
In 2013 The Protection of the Rights and Interests of the Elderly, was put in place which allows parents of adult children who do not support them, take legal action.
If the children still remain distant after the courts have told them their oblications they will have their credit score impacted.
Shi Kai, a member of Shangai's Municipal People's Congress, spok to state radio website CriEnglish.com saying, "We used to lack detailed and feasible punishments for those failing to take good care of their parents".
"This was a loophole in the laws and it's what the new regulation is trying to fix."
Would you want your kids to have to stay in contact or would you prefer them contact you because they want to?
Comments