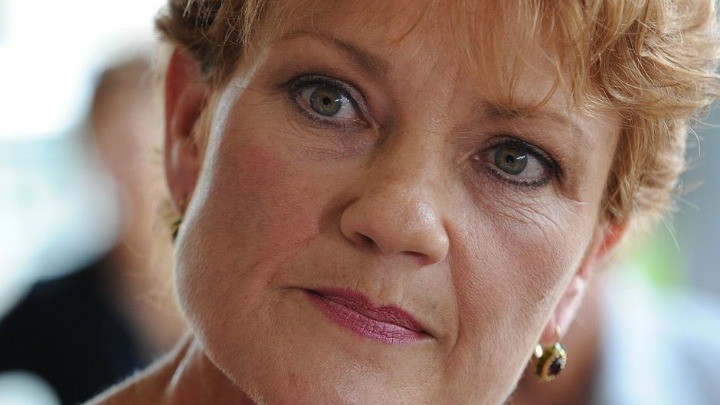 Pauline Hanson has made some controversial comments about Australia's Aged Pension, and it's got people all riled up. Is the One Nation leader making sense to you, though?
In an official Facebook post, Ms Hanson wrote: "Why is it we constantly hear the Australian Government wants to cut Australia's aged pension scheme, YET foreign aid, politicians entitlements and economic refugees have an open cheque book?"
The 61-year-old, who will run for state Senate in Queensland's next election, is making sense to many Aussie voters. As Facebook user David Stewart wrote, "You got my vote (Pauline). I've had enough of this".
Whilst Joni Alacpone added online, "all politicians should have their wage capped at $150,000 a year! If they work after politics no pension at all! Just like the rest of the country".
Facebook user Paul Murphy also said, "Wake up Australia. We can't afford to support the refugees and let them change our culture once they are here".
On the other hand, some Facebook users argued that embracing refugees allows Australia to have an ongoing tax basis. "Pensioners are previous tax payers (but) refugees are future tax payers", wrote Tony Cotterill.
Where do you stand? Do you agree with Pauline Hanson's comments? Are pensioners losing out to foreign aid, political entitlements and refugees? Or is the One National leader out of line?
Comments