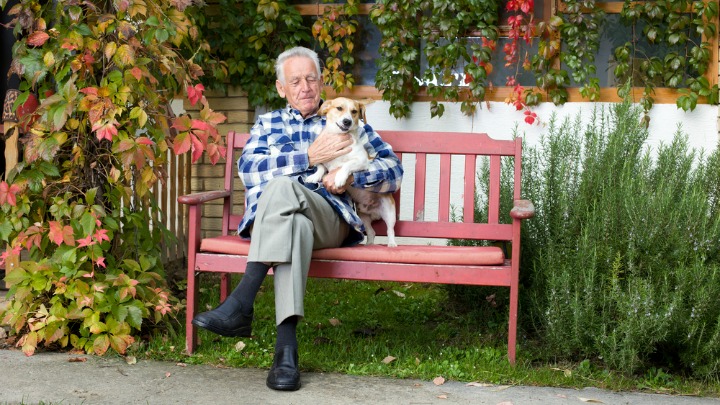 There has been much concern about just how unregulated the aged care sector in Australia is, especially when it comes to those mysterious village fees, which in turn has led to calls for the industry to be subject to similar administrative handling as superannuation or banking industries.
According to the Federal Government's most recent Intergenerational Report at least one quarter of Australia's ageing population will be aged 65 years or older in the next 40 years, which is almost double the current figure.
The Government has therefore acknowledge that while aged care is mainly a heath issue, there are crossovers into financial and estate planning sectors and this needs attention.
Aged care as it stands is considered too large and complicated to be managed by the health industry alone.
If you are looking to downsize or are making the decision to living in a close knit community — at least one of the benefits of living the 'village life' — it would be impossible for you to make an informed decision. The cost structure of each village is different and some have found the information too difficult to navigate on their own.
The property market and self-managed super funds have been through the regulation process already. In doing so there are no longer lists of confusing fees and management figures, making it easier for you to get involved and stay involved if you so choose.
Not so with aged care.
There's no denying any form of regulation would need to involve all stakeholders — medical, financial, government and individuals, but surely the time has come to take action?
Do you have any experience with the current aged care system? What are your thoughts on how aged care should evolve in the coming years?
Comments