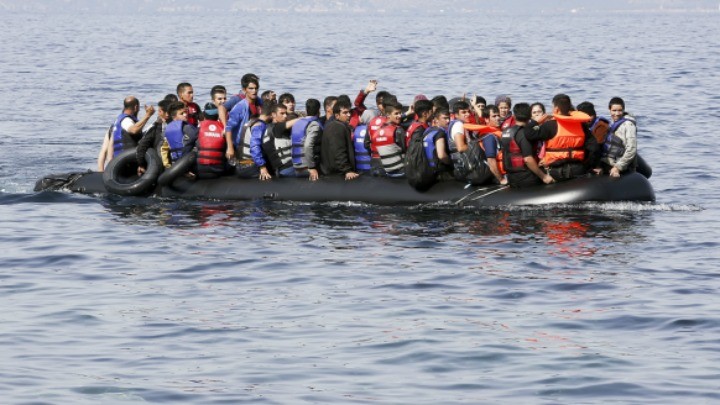 Indonesia's foreign minister has called for Australia to take more refugees, amidst ongoing tensions about former PM Tony Abbott's 'turn back the boats' policy.
"There is hope from Indonesia not only to Australia but to every country to be more receptive to these migrants who have been waiting for resettlement", said Minister Retno Marsudi.
There are currently over 13,000 refugees and asylum seeks registered with the United Nations office in Jakarta, hoping to be resettled in countries like Australia.
Australia's Immigration Minister Peter Dutton is in Jakarta this week, for high-level talks with the Indonesian government. He is joined by Foreign Minister Julie Bishop and Defence Minister Marise Payne.
Mr Dutton confirmed that 25 boats have been turned back to Indonesia, away from Australian waters, since the Coalition government came into power in 2013.
In 2014, Australia took 450 refugees from Indonesia which was significantly less than previous years.
Refugees and asylum seekers is an emotive topic for Starts At 60 readers. As one reader said, "Our taxes needed to support our own – not give these people everything before us".
Whilst another added, "Look what it costs to have each one of them here, using our tax money, and money from pensioners to support these people who will not blend in with Aussies. No no no no – full stop!"
Do you think Australia should take more refugees from Indonesia? Or do Aussie people need to come first?
Comments