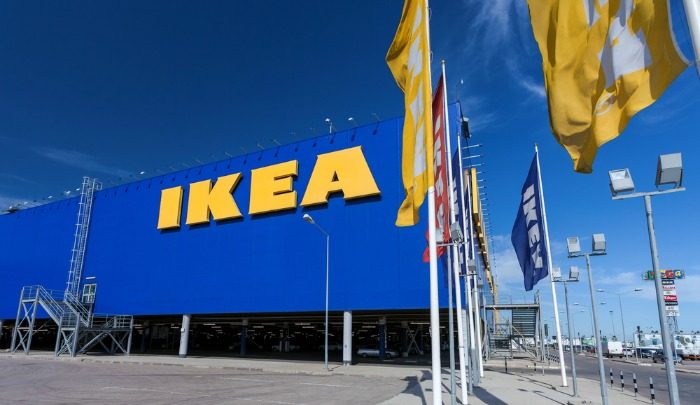 The furniture giant has decided to recall one of its most popular chest of drawers – the Malm chest model – after six children were crushed to death when the chests tipped over. However, this recall is only for America and Canada, with IKEA Australia refusing to accept that the same hazard was true for Australians.
A spokesman says, "IKEA Australia is not undertaking the recall." He cited the fact that in 2015, there was an awareness campaign run regarding the importance of securing furniture.He also said that the "Ikea chest of drawers are safe when attached to the wall as directed in the assembly instructions."
The awareness campaign that was cited was more focused on the American and Canadian audiences, and was a result of the chest being linked to other toddler deaths too. This also prompted the launch of a repair program, in which consumers were issued repair kits to help attach the dressers to the wall.
Even though the Malm comes with "anti-tip" restraints, tipping is what caused the deaths of the toddlers in the first place. The company did say that at the time of the toddlers' deaths, the chest of drawers were not attached to the wall, which was "an integral part  of the product's assembly instructions."
Considering it is the same product, do you think that IKEA Australia needs to recall the Malm chest of drawers too?
Comments