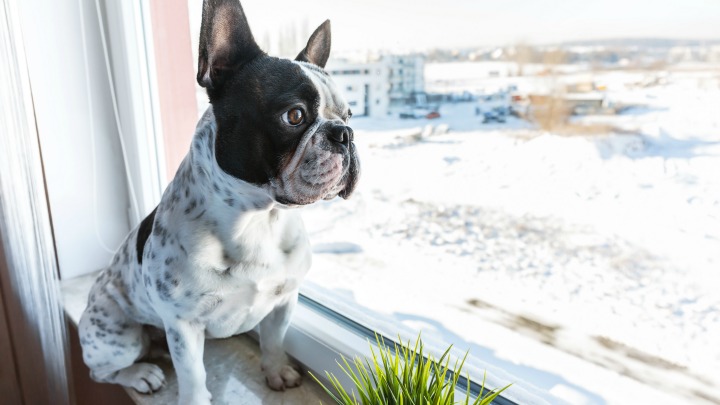 It turns out Australia is 'behind the times' when it comes to pet ownership.
That's the message by celebrity vet Dr Chris Brown who recently penned an open letter calling for you and your local community, councils and planning officials to be more accommodating when it comes to pets.
"Right now I feel like we're at a crossroads…," Dr Chris writes. "While out pets might love us, our cities' attitudes to pets is often far from caring."
Dr Chris says most of our cities and towns are now so non-inclusive of pets that "a simple walk is more akin to a stroll through a minefield of potential fines, infringements and criticism".
He also says there are some suburbs in Australia that have banned cat ownership entirely.
"For the first time in Australia's history, pet populations are falling significantly. In just 12 months, cat populations have declined by 200,000 and dog numbers have dropped by 100,000," Dr Chris writes.
Dr Chris feels the issue has been building for some time, and he knows this because he talks to pet owners in everyday life and they tell him how difficult it is to own a pet and give it the life it deserves.
"We are a little bit dated, a little bit behind in our attitude towards pets and how inclusive we are of pets in everyday life," Dr Chris says. "Looking at North America and Europe, which are very much developed [societies], pets are a much bigger part of people's lives and are allowed to be a bigger part of people's lives."
He says he is amazed pets aren't allowed on public transport, that there are rental property rules preventing them and that there is a lack of pet-friendly places available in cities and towns.
What do you think — is Australia inclusive of pets? Do you have a pet? How has it affected your life?
Comments