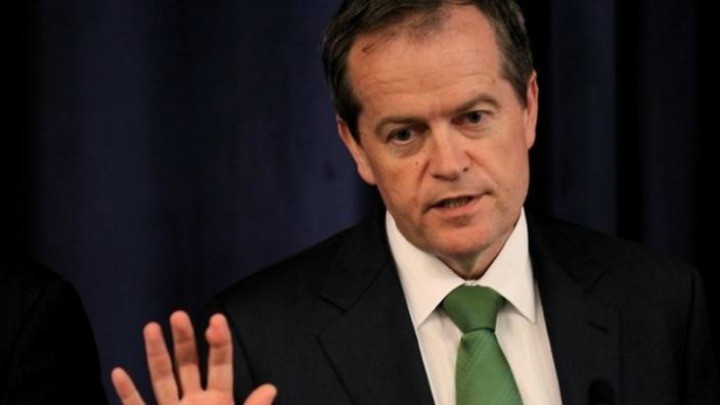 The last thing many Aussie pensioners want is an increase in GST, and now Bill Shorten has challenged Prime Minister Malcolm Turnbull to debate this idea in public.
Turnbull's government is currently conducting a "root and branch" review of our national tax system, and won't rule out raising the Goods and Services Tax to a whopping 15%.
However, Shorten is adamant that raising tax will hurt everyday Australians, and has vowed that Labor will oppose any increases to the GST.
Shorten has challenged Turnbull to put the proverbial 'money where his mouth is', in a debate at the National Press Club.
"On the day before Parliament starts this year… I'm prepared to debate Malcolm Turnbull about why increasing the GST to 15% in any set of circumstances is a bad idea", Shorten said.
"If Malcolm Turnbull is fair dinkum, he'll front up".
Deputy Liberal leader Julie Bishop has accused Bill Shorten of overreacting though. She said the government must consider all options when it comes to tax reform.
"We're having a discussion about tax reform and Bill Shorten should join in and make a positive contribution to it", she said.
"It's for the growth of our economy at a very challenging time internationally, so I would hope that Bill Shorten would make as his one of his New Year's resolutions to be a little more positive".
Would you like to see Shorten and Turnbull have a real debate on tax reform? Do you support any increases to the GST? Or do Australians already pay enough tax?
Comments