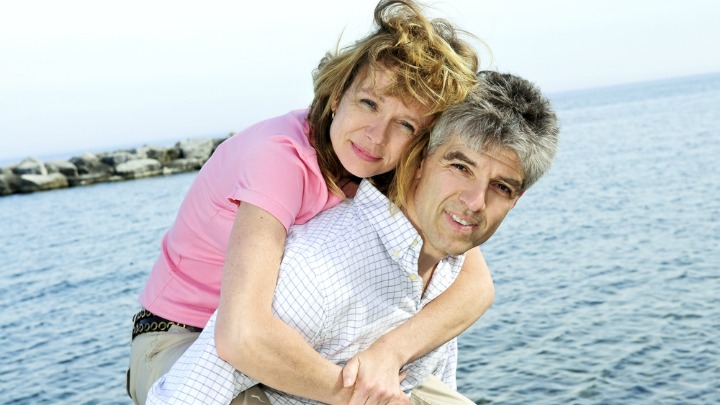 It's a bizarre event, but if you've ever wanted to test the strength of your marriage join your husband in a gruelling obstacle course while being carried upside down on his back.
The annual Wife Carrying World Championship took place in Sonkajaervi, Finland and has seen numerous men sprinting along a track with their wife strapped to their back.
There is a lot of 'crazy' about this event, including that you don't even have to compete with your own spouse. Husbands can carry their own wives, or they can carry the wife of someone else, perhaps bringing new meaning to the 'thou shalt not covet thy neighbour's wife' commandment. Also, if your wife doesn't meet the minimum 49kg weight requirement she will be strapped with a backpack filled with additional weight until she does.
The course is only 250m long, but includes two dry sections and two wet sections. Wives would want to be good at holding their breath because chances of going underwater are high!
The couple who completes the course in the quickest time are of course the winners, but what prize is there for such a prestigious event?
You wife's weight in beer of course!
What's the craziest thing you and your partner have embarked on over the years?
Comments