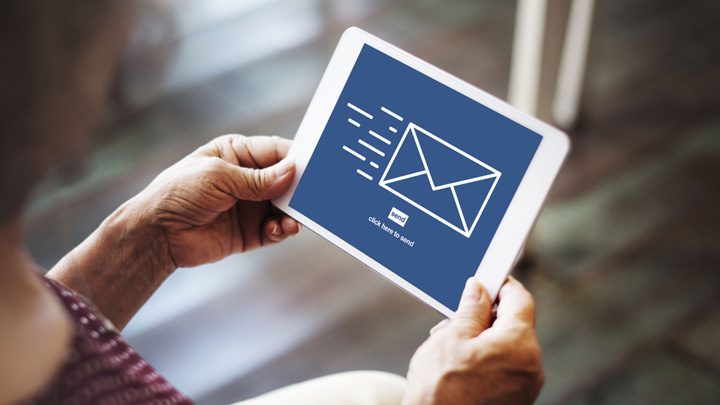 We use our emails every single day and the last thing we think will happen is that it will be hacked. Unfortunately, despite our best efforts, this may not be the case: Reuters has reported hundreds of millions of email accounts have been hacked.
The discovery of 272.3 million stolen accounts included a majority of users of Mail.ru, Russia's most popular email service, and Google, Yahoo and Microsoft email users, said Alex Holden, founder and chief information security officer of Hold Security.
Shockingly, this is one of the biggest findings of stolen credentials to be uncovered since cyber attacks hit major US banks and retailers two years ago.
The hack was believed to have been initiated by a young Russian hacker who said he had hacked 1.17 billion email records.
Mr Holden said after removing duplicates, the stash contained nearly 57 million Mail.ru accounts, as well as tens of millions of credentials for the world's three big email providers, Gmail, Microsoft and Yahoo.
"This information is potent. It is floating around in the underground and this person has shown he's willing to give the data away to people who are nice to him," said Holden.
A Microsoft spokesman told Reuters, "Microsoft has security measures in place to detect account compromise and requires additional information to verify the account owner and help them regain sole access."
It is advised that if you have been affected, you may not realise. You should change your password to contain a combination of upper case and lower case letters, as well as at least one symbol and number.
Tell us, have you ever been the victim of a scam before?
Comments