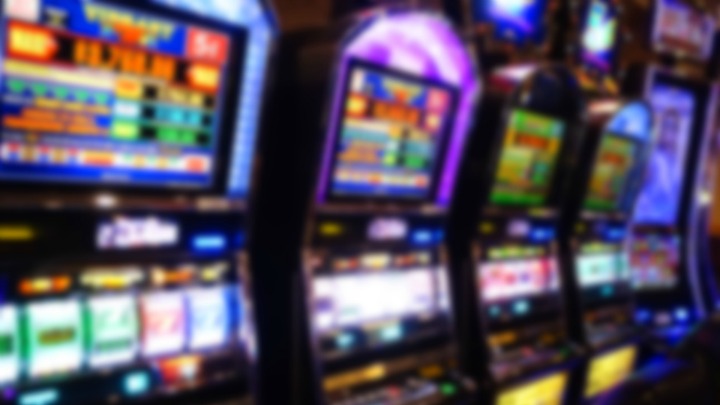 Australia has had a long-standing gambling problem, and until a few years ago, the Federal Government was on the same train of thought — it agreed that something needed to be done about crippling gambling addictions in Australia.
A razor-thin majority in the House of Representatives and a bunch of crossbenchers in the Senate means the Government has a lot of negotiating to do to get things done in the next parliament, and it gives those crossbenchers some strong bargaining power.
South Australian MP Nick Xenophon has realised this and has made an announcement about a topic of constant contention — reintroducing the major push for substantial reform to the gambling industry. He has teamed with Tasmanian MP Andrew Wilkie.
The gambling reform was promised during the Gillard Government after Mr Wilkie brought it to the attention parliament's attention. After Peter Slipper took the job of speaker, it all went backwards. The Abbott Government passed legislation in March 2014 that meant the responsibility fell back on the clubs and gaming industry, a move that was panned by gambling reformers. Abbott also scrapped measures that were designed to curb problem gambling in Australia.
"This is an issue that will not go away where there are 400,000 people with a severe gambling addiction or well on the way to getting one. We are here to say that we will be planning a whole series of measures, both in the parliament and outside the parliament to deal with the issue of gambling reform," Xenophon says.
This new regulation includes:
regulating maximum bids on poker machines, or the pokies, and cap the limit at $1
addressing the proliferation of sport betting advertising.
A lack of effective policy from state governments is why Xenophon, Wilkie and the Greens have looked to the Federal Government to reform Australia's gambling environment.
"There is a specific exemption that applies to gambling ads during sports broadcasts which is an anomaly and that loophole needs to be shut down in accordance with overwhelming community sentiment in relation to this," Xenophon says.
Reducing the maximum bets will help in making pokies less addictive, thus beginning to tackle the harm they bring — significant harm to gamblers and their families, friends and others.
Do you play the pokies? Will changes to the laws around gambling actually affect the industry?
Comments