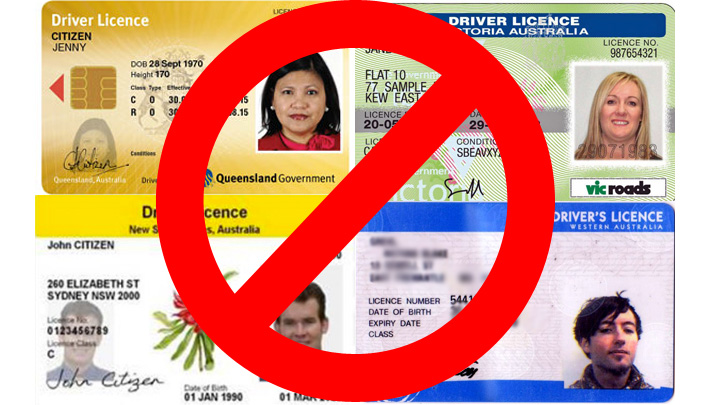 Our licence is one of the most important cards in our wallets, but soon you mightn't have one.
Society is adapting and with that, bold changes are being put into place, the latest by the NSW Government, who are now following up on their election promise.
Digital licences will take over existing card licences from next year, with recreational fishing licences, responsible service of alcohol (RSA) licences, and responsible conduct of gambling (RCG) licences to be changed over first.
NSW Minister of Finance and Services, Dominic Perrottet, will announce the changes at the GovInnovate forum in Canberra today.
"This technology will allow our citizens to display, apply, update and renew their licences using their smartphone, with real time information also available," he is expected to say, reports SMH.
Previously, anyone wanting to obtain an RSA or RCG licence would have to visit a Service NSW centre, though this isn't always possible for those living in rural areas.
After a raft of scams and the complex technology available, some question the safety of digital licences.
Mr Perrottet will announce the digital licences will have "security safeguards" built into them so it will be easier for authorities to verify their validity.
For those concerned about carrying a digital licence, we must remember most of our information contained on a licence is available online or in a digital capacity. Fraud exists no matter if the licence is plastic or digital.
The NSW government issues about 23 million licences each year with nearly 770 different types of licence and identification cards available. The state government said they are working on making all available by the end of 2018.
As for digital licences in other states, it has been considered but no plans to implement have been pushed through the government other than in NSW.
It's likely we can expect that digital licensing will become common throughout Australia in 5-10 years.
Tell us, what do you think of carrying a digital licence? 
Comments