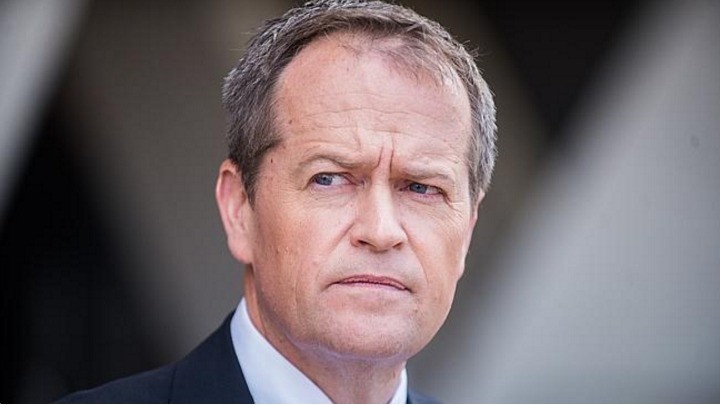 Australian Opposition leader Bill Shorten likes his chances in this year's election, telling ABC AM host Michael Brissenden this year's Federal election will be one of "real differences and stark contrasts".
The alternative PM @billshortenmp says the election will be about "real differences and stark contrasts" #abcam pic.twitter.com/7yxhDMphvv

— Alice Higgins (@Alice_Higgins) April 18, 2016
Despite an election date not being confirmed by prime minister Malcolm Turnbull, Shorten says the Labor campaign will be focussed on jobs, education, health, renewable energy and a fair tax system.
"On one hand you have the Labor party and our policies will put people first," Shorten says.
"On the other hand you have the Liberal party who are representing vested interests, and as we've seen most recently, determined to protect the big banks for a royal commission."
Shorten says "quite a bit" of the opposition's $100 billion in savings and revenue measures will be put back into the budget and voters will get a unified party if Labor wins power.
"Mr Turnbull doesn't seem to have the courage of his convictions. He doesn't run his own party," the opposition leader said.
Is it too soon for Bill Shorten to be so confident about his election chances? What do you feel the key issues of this year's election will be?
Comments