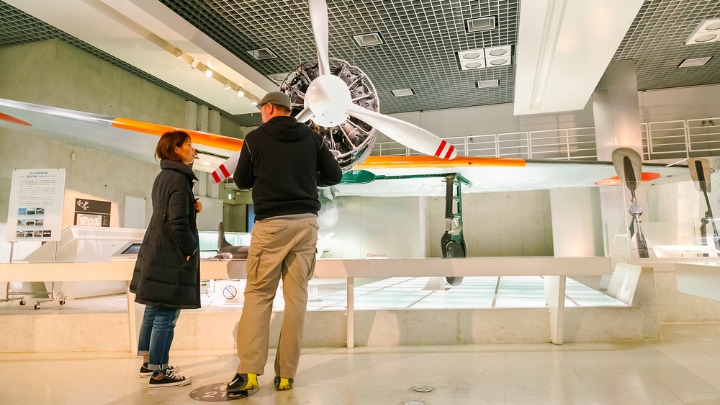 It can be difficult to distinguish between an expensive artwork and something that's… well, not. That's certainly the case for a 91-year-old woman in Germany who found herself in a spot of bother after accidentally defacing a valuable piece of modern art.
The poor woman thought she was completing a simple crossword, but in fact she was answering the mystery of a 1977 work by Arthur Köpcke titled 'Reading-work-piece' valued at €80,000 (A$116,600).
She mightn't have been so confused if the sign next to the work had not read: 'Insert words'.
When questioned by German police about why she filled in the blanks of the piece of modern art based on a crossword puzzle the woman replied that she was simply following the instructions.
"The lady told us she had taken the notes as an invitation to complete the crossword," a police spokesperson said.
She highlighted that if the museum did not want people to follow artist's instructions they needed to make it clearer to visitors.
Fortunately, the damage is not permanent and should be easy to repair.
The private collector showing the artwork at the museum was surprisingly good-humoured about it when told about the incident.
"We do realise that the old lady didn't mean any harm," museum director Eva Kraus said.
"Nevertheless, as a state museum [we] couldn't avoid making a criminal complaint. Also for insurance reasons we had to report the incident to the police."
Do you enjoy visiting museums? Have you ever been confused by an art installation or display piece?
Comments