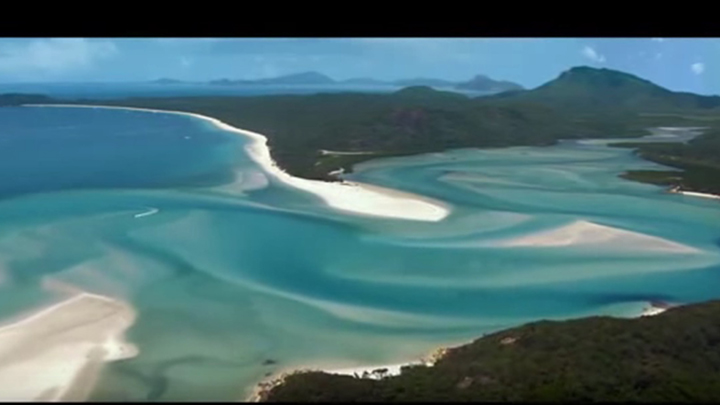 The new $40 million Australia advertisement designed to attract international visitors has been released today to co-incide with Australia Day and at the risk of over-doing the Australia in our day here at Starts at 60 we are bringing it to you for one reason only…  The silken smoothness of Chris Hemsworth's voice that is narrating it.  Every woman deserves to decide what she thinks of this today.
We note there is no showy stars in this one.  No Miranda Kerrs or Nicole Kidmans, no Paul Hogans, and certainly no shrimps on cheesy barbies.    Even Chris Hemsworth only gets a voiceover role, with starring features kept for the beauty of Australia the country alone, something I feel obliged to praise.
As an Australian woman with a natural like for Mr Hemsworth, I do enjoy the masculinity of the voice, and think they've done a great job here… But I wonder also what you think.
Love it or hate it?  Let's talk about the new Australia ad featuring Chris Hemsworth here.
Comments