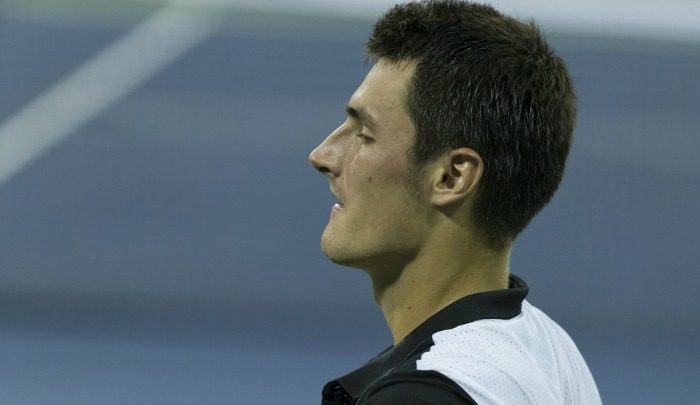 "With a heavy sense of regret, I have made the difficult decision to not play with the Australian tennis team as they pursue an Olympic medal in Rio," Australian Tennis player Bernard Tomic has said in a statement.
"I have always proudly represented my country in Davis Cup and given my all when wearing the green and gold, but on the basis of my extremely busy playing schedule and my own personal circumstances, I am regrettably unable to commit to this year's tournament. I make this decision based on what is best for my tennis career."
The ABC reports that Tomic has opted to play at the ATP Tour event in Los Cobos, Mexico, which is on at the same time as the Olympics.
Australian Davis Cup captain Lleyton Hewitt, and our best performer in tennis at the 2012 London Olympics, said Tomic would not have made the decision to bypass the Games lightly.
"Scheduling can always be difficult in these circumstances," Hewitt said.
"Bernie has always made himself available to play for Australia in the Davis Cup and he is very passionate about playing for his country."
Rather than play for Australia in Athens in 2004 Hewitt also opted to focus on his own career.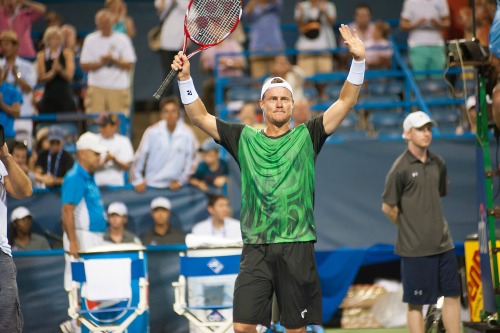 Hewitt reached the final of the US Open in that year.
In London 2012 Lleyton Hewitt played with the Aussie team and made the men's third round. He went down to world number two Novak Djokovic.
He also made the quarter-finals in the mixed doubles with Sam Stosur. They were defeated by Great British pair and eventual silver medallists, Andy Murray and Laura Robson.
Tomic will be hoping he's made the right choice to defend the ATP title he won when the tournament was played in Bogota, Colombia last year instead of chasing a place in Olympic history.
Who would be your all-time Australian tennis dream team?
Comments