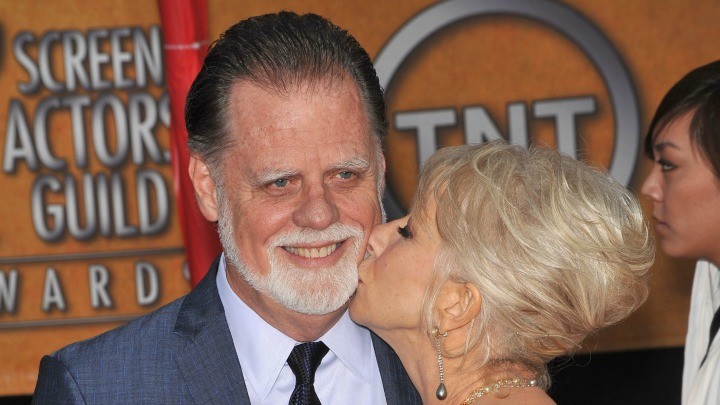 What is the secret to a long and successful marriage? If you ask Dame Helen Mirren she will tell you it's building a house together.
Mirren, 70, has been married to Taylor Hackford for almost 19 years and she believes their marriage truly became indestructable after they built their home.
The gorgeous house in Salento, Italy forced then to lean on one another for strength and she credits it to vitality as a couple.
"You build houses together. If anything's going to make you divorce, it'll be building a house together. If you get through that, that's a huge triumph," she said when asked the secret to a long-lasting marriage.
She goes on to explain that they have each taught and learned from the other and are grateful to have a significant other in their lives who brings out the best in them.
Speaking to OK! Magazine she said: "We're very different but I've learnt a huge amount from him, including returning phone calls. If he gets a phone call, he returns it immediately. He's one of those detail-orientated people. I admire him very much. But then, it's a two-way street. I'm sure he's also learnt things from me."
What do you think the key to a long-lasting marriage is?
Comments