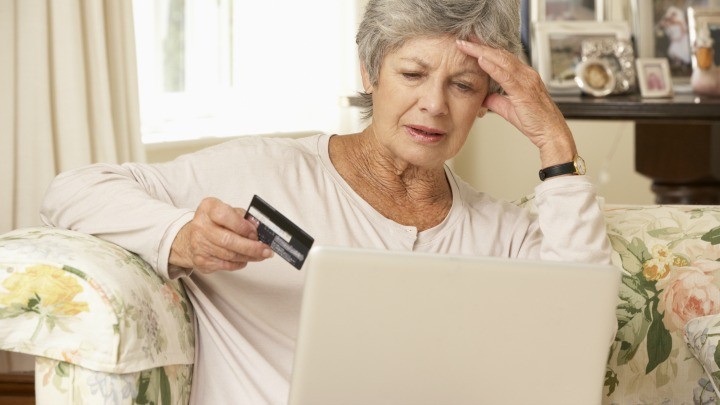 Private health insurers have posted record profits, and yet everyday Aussies still pay more for our premiums. Why aren't profits being passed back to us, as health insurance customers?
Last year, the health insurance sector made over $1.19 billion collectively. It's an eye-watering figure, which is up by 10% since 2014.
Despite this, premiums for private health insurance have risen by 5% at least. Many people over 50 are having to "dump" expensive extras cover like dental, optical and elective treatments.
Health Minister Sussan Ley hopes profits made by health insurers will mean that premiums are lowered in 2016. Ms Ley wants the 'buck passed back' to health insurance customers.
"I asked insurers for a rethink on submissions this year, which more accurately reflected their financial position and deliver a better deal for their customers", she said.
Most people are unconvinced this will happen though. As one woman wrote online, "why would we ever expect the private sector to do the right thing? Out of the goodness of their hearts?"
"For insurers and businesses, it seems like the bottom line IS their bottom line. They don't care about customers or everyday little guys like us".
Are you paying too much for private health insurance? Do you want the 'buck passed back' from insurers to customers? Are we being rorted?
Comments