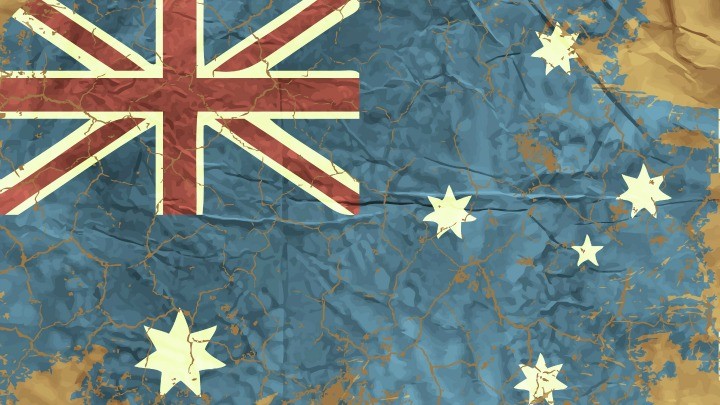 An increasing number of Australians claim that political correctness has no place, at least when it comes to examining any links between Islam and terrorism.
War hero turned MP Andrew Hastie claimed the time has come for an "honest debate about the ideas driving Islamic extremism."
"We don't have a problem with Muslim Australians, but we do have a problem with a small part of the community which subscribes to radical extremism,'' the former SAS commander said.
Mr Hastie says this topic has too long been "clouded by political correctness," and he's not alone.
Last week, MP Josh Frydenberg added that Australia is grappling with a "large element of denial" when it comes to discussing Islam and terrorism.
Meanwhile, MP Michael Sukkar claimed that a lack of reform within Islam has contributed to "medieval teachings and practices."
Mr Sukkar believes that debate about Islam's future is necessary, however "uncomfortable" this may feel.
Other voices are now joining this chorus of parliamentarians.
A recent opinion piece challenged, "has political correctness in Australia whitewashed us from speaking the truth about the ugly realties of Islamic teaching?"
Whilst the piece acknowledges that ISIS has distorted popular perception, it also describes how many Australians "see Islamic State as an outpouring of the 'purest' form of Islam."
"They worry that allowing mosques in their communities are just the beginning of worse things to come," it reads.
The piece goes on to state that religions which "encourage, sponsor or fund violence, should not enjoy the same protection offered to more acceptable expressions of faith."
Mr Hastie has reached similar conclusions himself.
"Modern Islam needs to cohere with the Australian way of life, our values and institutions. In so far as it doesn't, it needs reform," he said.
Has political correctness hindered the way Australians approach Islam and extremism? Is there any need for concern in our country?
Comments