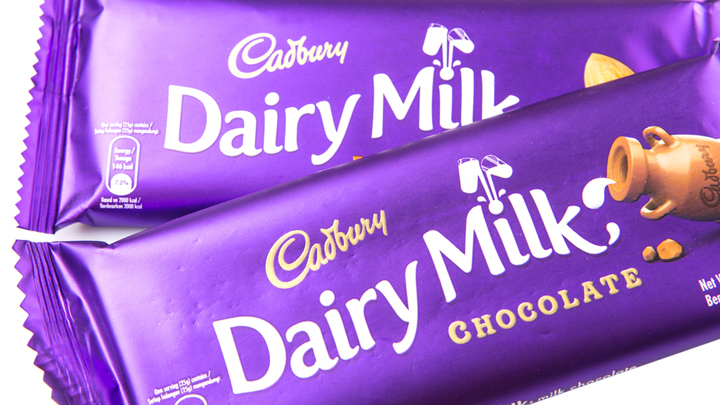 It seems Cadbury's change to their Creme Egg recipe did not pay off: it has cost them $20.6 million in sales last year, reports the Daily Telegraph.
The best-selling Easter chocolate left a bad taste in customers' mouths, however a Cadbury spokesman said "Cadbury remains the number one treat at Easter".
"The Easter 'season' changes every year depending on when Easter falls. It was two weeks shorter in 2015 than 2014 so it's hard to compare like for like.
"This is why most of the big chocolate brands show a fall in revenue for 2015 against 2014. We are proud to be the nation's favourite at Easter and we will continue to strengthen our position by investing in power brands and launching new seasonal products".
The change to the recipe was that the Dairy Milk chocolate shell was replaced with an inferior cocoa mix. According to Cadbury Australia at the time, Kraft's UK "recipe" was forced upon Australian stock too.
"The fundamentals of the Cadbury Crème Egg remain exactly the same – delicious milk chocolate and the unique crème centre that consumers love", Cadbury Australia said in a statement.
"We have always used a range of milk chocolate blends for different products, depending on their shape or consistency. Cadbury Crème Egg now uses a standard, traditional Cadbury milk chocolate for its shell".
Last time we discussed the change to Cadbury, one comment we received was "I don't buy Cadbury chocolate now. Haven't done since their last bad publicity. It is the worst tasting chocolate", as well as "Never buying Cadbury ever again".
Tell us, what do you think about this news? Is it any surprise? Have you boycotted Cadbury?
Comments