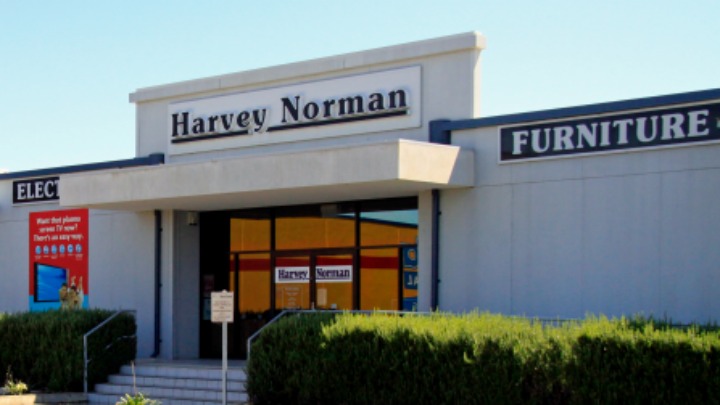 The Federal Court has ordered a Harvey Norman franchisee to pay $52,000 in fines, after it was found guilty of making "false or misleading representations" in regards to customer rights.
The Harvey Norman franchise in Queensland made ten misleading statements to customers. It claimed to have "no obligation to provide a remedy" for two unhappy shoppers, telling them to either pay for repairs or pursue a manufacturer's warranty.
The judge, Justice John Dowsett, said the Harvey Norman franchise had made misleading statements over a long period of time. Many staff members were involved, and the franchise turned over substantially higher profits as a result.
"Faulty products must be repaired, replaced, or a refund must be provided by the retailer", said the Australian Competition and Consumer Commission.
"This ($52,000) penalty is a timely reminder to all businesses, whether large or small, that they must not mislead consumers about consumer guarantee rights under the Australian Consumer Law".
Aussie shoppers have welcomed the court's tough stance on this Harvey Norman franchise. In general, customers are tired of having the mickey taken out of them.
As one Facebook user said, "many retailers try this, bluffing customers with false information. As consumers, the law is on our side with regard to returns and refunds, but many people just do not realise this".
Have you ever felt mislead or deceived at the shops? Are you glad that courts are taking consumer rights seriously?
Comments