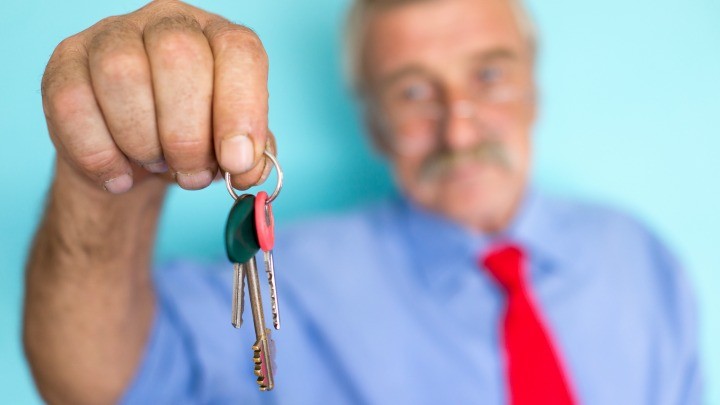 An increase in the number of seniors killed by traffic accidents has prompted police to tell older drivers to stay off the road. These controversial comments follow a 20% increase in the deaths of drivers aged over 70 years.
Assistant Commissioner John Hartley said that older drivers in New South Wales are putting themselves at greater risk. He said drivers aged over 70 are two-and-a-half times more likely to be killed in a road accident, or to injure other drivers.
"It is these issues that put older drivers, their passengers, and other road users at great risk", the head of state traffic police said.
"Personal responsibility is the key to keeping us all safe on NSW roads", Hartley added. "Don't wait until you're involved in a near miss, or a crash, to reconsider your driving ability".
Drivers aged over 75 are already required to take annual medical checks, whilst drivers over 85 must pass practical examines every two years. However, these latest comments have been described as insulting by older drivers.
The Combined Pensioners and Superannuants Association claimed that older drivers are more likely to be endangered on the roads because they are frail, not because their driving skills are impaired.
"It's really saying: 'You're old, get off the road. Why police want people getting close to 65 to get off the road is not clear", said spokesman Paul Versteege.
Meanwhile, an online poll revealed that 73% of Australians do not agree that drivers aged over 70 should stay off the roads. The Nine News poll surveyed over 13,000 people.
Are you offended that police have told older drivers to get off the road? Do you believe that seniors are a danger to other motorists?
Comments