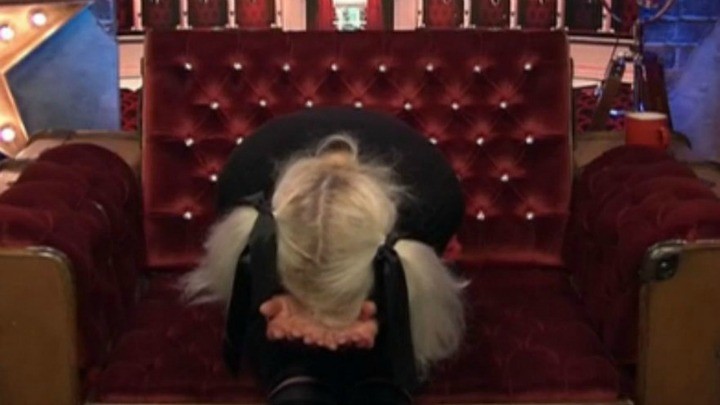 British television viewers have slammed Celebrity Big Brother for broadcasting Angie Bowie's reaction to the death of her ex-husband, David Bowie.
Viewers were able to watch Angie crying on-camera, telling producers: "It just feels like an era has ended with his passing".
Although Angie was apparently told of David Bowie's death by her agent away from cameras, many television viewers feel that reality TV has officially gone too far.
One person online wrote, "to use the footage of Angie crying as a teaser to promote tomorrow's show was really distasteful and exploitative".
Whilst another person added, "disgusted at (Celebrity Big Brother) for showing the footage of Angie Bowie breaking down. What a hideous violation of her privacy".
The Channel 5 program has defended its decision on Twitter though. It said, "for those asking – Angie was told the tragic news about David Bowie off camera by her agent, then spoke to Big Brother about it in the Diary Room".
A Channel 5 statement later added, "(Angie) then took the decision to remain in the house of her own accord".
Angie Bowie was married to the rock legend from 1970 to 1980. David and Angie had a son named Zowie, who later changed his name to Duncan.
Are you shocked that Angie Bowie has been left to grieve on reality television? Or do you think it was her own choice to remain on Celebrity Big Brother?
Comments