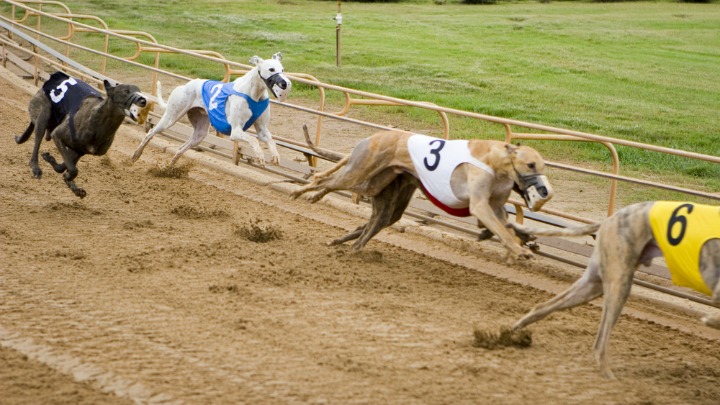 New South Wales Premier Mike Baird has just announced today that, as of 1 July 2017, the state will ban greyhound racing. This announcement is the first of its kind in Australia, and follows in the footsteps of many countries around the world, including many states in the US.
The decision followed an inquiry into the industry following revelations of live baiting. The Special Commission of Inquiry was established over a year ago, after reports emerged of cruelty to animals and other illegal activities. Former High Court judge Michael McHugh oversaw the Special Commission.
In a media release and a Facebook post, Mike Baird said, "In response to widespread illegal and unconscionable activity, including the slaughtering of tens of thousands of dogs, I can today announce that NSW is putting an end to greyhound racing. We have now received the report of the Commission, conducted by former High Court Judge Michael McHugh, and the findings are damning."  The report found that between 48,000 and 68,000 greyhounds – or almost half of all greyhounds bred to race – were killed in the past 12 years because they were deemed uncompetitive.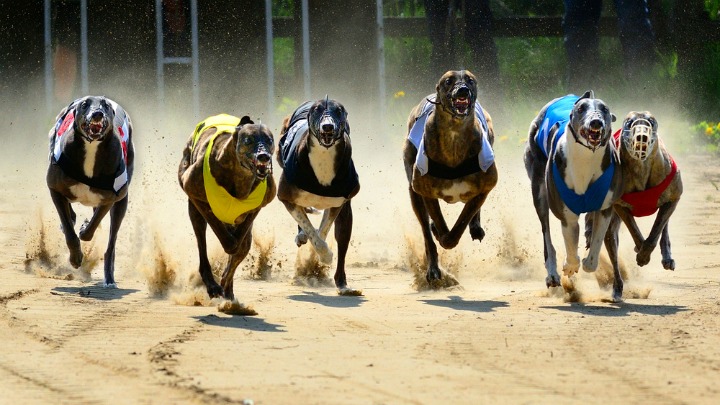 Mr. Baird goes on to say that the NSW Government did not believe that the benefits of the dog racing industry outweighed the shortcomings. He said:
"One of the issues we have had to wrestle with is the positive impact of the greyhound racing industry. There are over 1000 direct jobs in the industry and nearly 6000 registered owners of greyhounds. Dog racing can be an important part of the social fabric of regional towns. And, of course, having a punt on the dogs over a few beers is good fun for many people." Anticipating backlash regarding the jobs that will be lost because of this decision, the Premier said, "I feel much empathy for innocent trainers and those who will lose their job or hobby as a result of this. And I understand the disappointment of people who enjoy having a punt on the dogs. But we simply cannot and will not stand-by and allow the widespread and systemic mistreatment of animals."
You can read the full report here.
Update at 4:40 pm: The ACT Government is set to follow the lead of the NSW government on its stance on the industry, saying it's untenable to keep financially supporting the greyhound industry.
What do you think about this ban? Do you think it will be successful?
Comments