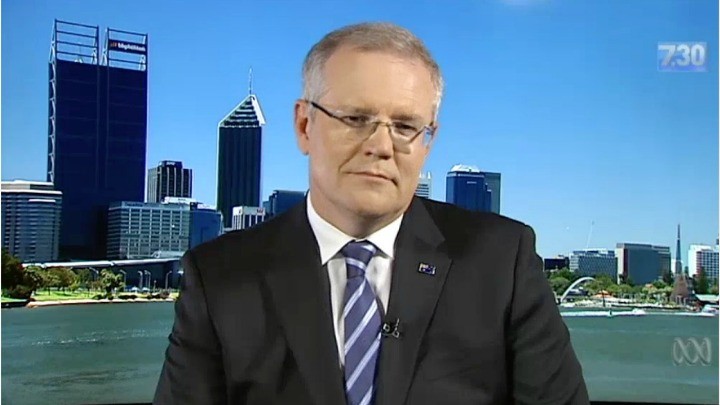 The Greens have begun negotiating with the Turnbull government, to discuss major changes to Australia's tax and superannuation systems. Retirees are in the firing line, with many everyday people calling for our GST and super to remain untouched.
According to The Australian, Greens spokesman Adam Bandt sought out federal treasurer Scott Morrison yesterday, with a dramatic proposal. The Greens believe by changing "unfair tax breaks" for people with surplus superannuation, the government could access an additional $7 billion.
"The Greens believe the upcoming budget should tackle ­unfair tax breaks and secure the country's revenue base", Mr Bandt reportedly said. "If the government agrees, we would be pleased to ­discuss our proposals further".
Negotiations between the Greens and the Coalition could "get rapid agreement in parliament for difficult changes while sidelining Labor", The Australian reports. The Greens' proposal could replace a "more ambitious" Coalition agenda, based on increasing the GST.
However, not everyone is happy about this new political friendship. As one member of the public commented online, "I do not like people's super being tampered with!"
Whilst another person added, "If the Greens are in favour, it will be driven by financial envy, wealth redistribution and economy destroying policy, with a cameo appearance from Robin Hood… I will mention one more time LOOK AT GOVERNMENT SPENDING".
Are you worried about these major changes to Australia's tax and superannuation systems? Should the government keep their hands off our savings? Or does the government need to accrue more revenue somehow?
Comments