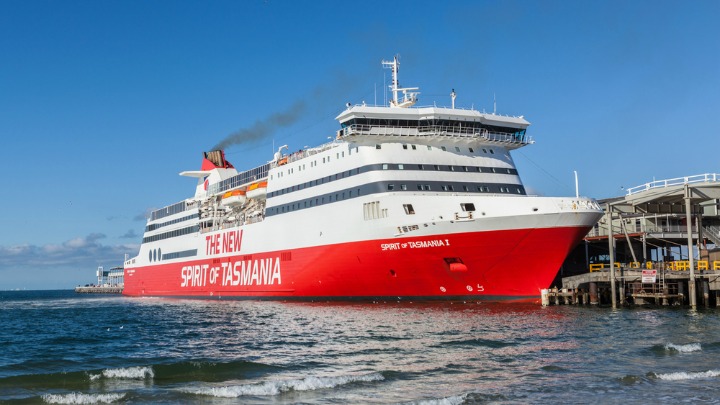 Police have delivered an update in the search for a man who fell overboard the Spirit of Tasmania I last night.
A search and rescue operation was launched late last night after passengers reported seeing the man fall over the side of the ferry at about 11:40pm.
Now though, police say they have called off the search citing the extreme weather conditions which would make it near impossible for him to survive.
The ferry was crossing the Bass Strait when the 45-year-old plunged into the icy water below, much to the distress of those who witnessed it.
Sergeant Paul Bartlett from Victoria's Water Police earlier said the ability to survive in the conditions "would be very limited".
"Hypothermia would limit their capability of survival," he told reporters.
Anyone who has crossed the Bass Strait knows just how treacherous the water can be and how dangerous the conditions sometimes are.
At the time the man fell, the waves were reported to be up to two metres and the wind at 25 knots.
The ferry was travelling from Melbourne to Tasmania last night and turned around to try to find the man, but to no avail.
Police say the tragedy should be taken as a warning to anyone making the journey on a ferry or cruise ship to take care and stay safe.
Have you ever been on the Spirit of Tasmania?
Comments