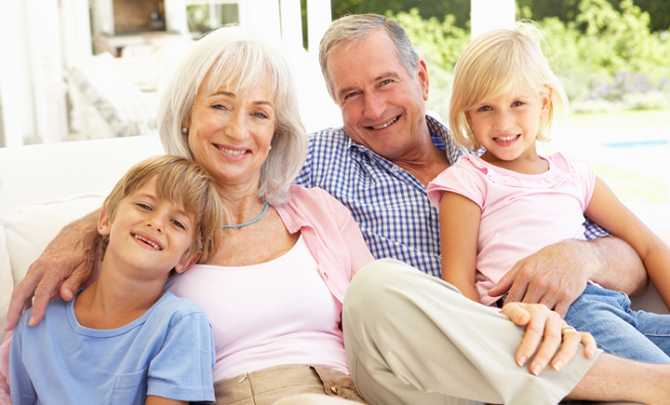 Is he Malcolm Turnbull or is he Robin Hood… we're going to find out this week when the left wing liberal brings legislation to Parliament on childcare that will have Grandparent Carers applauding, higher earning families cursing and stay at home mums wondering whether they should return to work, and that is exactly what the Government wants.  But is it the right move for our country and your grandchildren?
The changes to the scheme are twofold, to make taxpayer funds go further, to those who need them more, and to make childcare more fair.
Under the new legislation to go in front of parliament this week, Grandparents who are the primary carers of their grandchildren will finally be able to access subsidised childcare and will be exempt from the "childcare activity test" meaning they won't have to work or study to access government support.
It is proposed that Grandparent carers will be able to access up to 100 hours of childcare a fortnight without any out of pocket costs.  It will come at a cost of $20Million to our country, and societally it will bring so many beautiful benefits.
At the same time, average families on about $115,000 per year that are battling to afford childcare will receive more subsidies, expecting to benefit by up to $4000 per year.
Meanwhile, the government plans to slash those earning more than $250,000 across their families and mums that do not work to pay more for the services they receive.  Those earning over $250,000 will see their threshold drop and them no longer receiving the 50 percent rebate on care, with it being tiered to drastically reduce support for higher income earners over $340,000 per family who will only receive 20 percent subsidy.
"Importantly here for grandparents and their grandchildren, we're making sure that support is available for children who are often vulnerable and in need of additional learning and valuable respite for those grandparents who are delivering an amazing service to help care for their grandchildren when their parents are not in a position to do so," said Simon Birmingham, Education Minister to the ABC.
The new arrangements, if they pass, will look to kick off in 2017.
Do you think this is a good move and are you happy to see the redirection of your taxpayer funds.  Are you surprised that the Liberal Government is prioritising such a change?
Comments